By MONTAG STAFF
The new year brought one of our latest arrivals, Kayla Whitaker, who joins us from another local investment manager in the role of Portfolio Administrator.  Her responsibilities include account openings, transfers, and distributions.  Kayla brings our dedicated PA staff to three, which allows for a more balanced workload and increased redundancy in this important area of our client services team.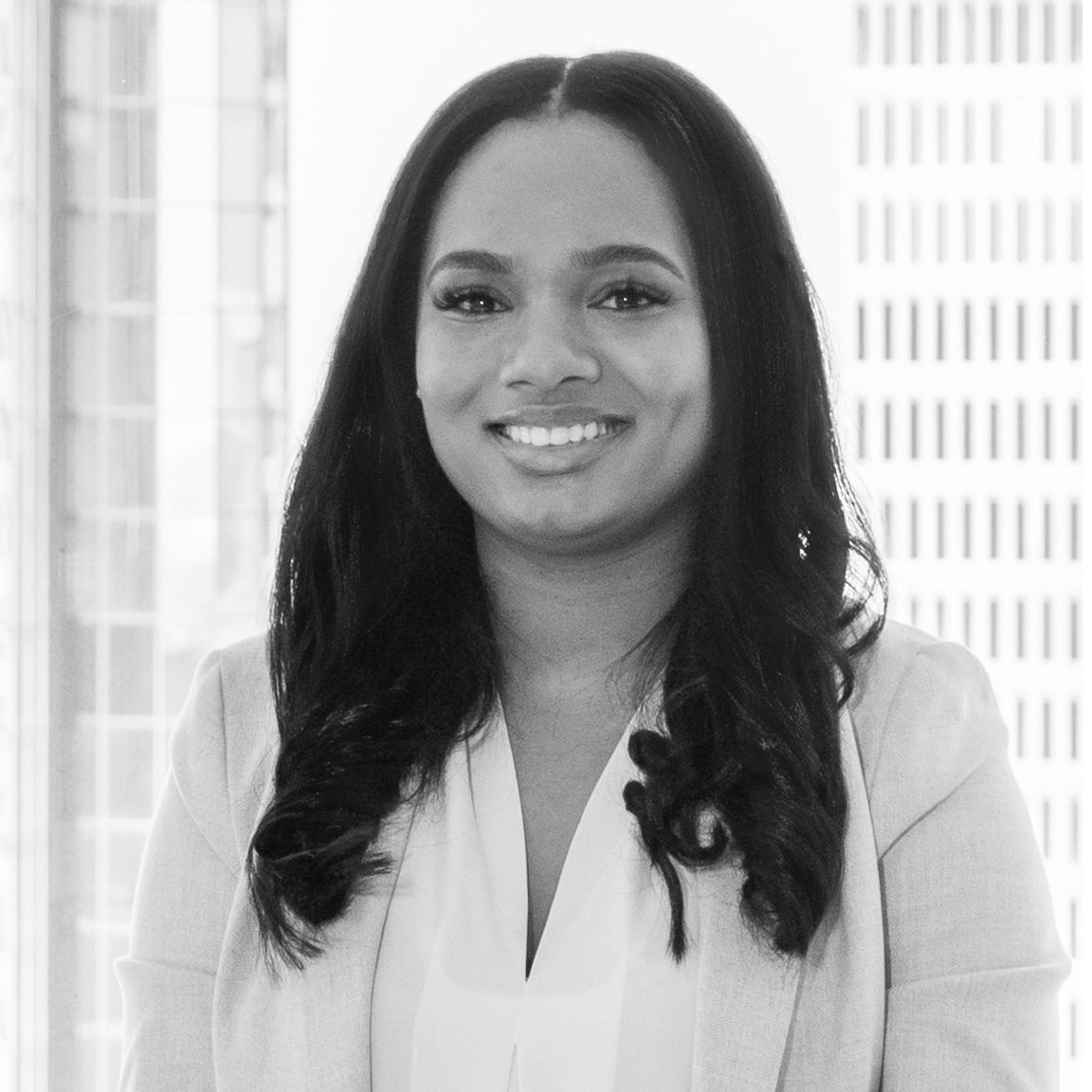 Prior to joining MONTAG in 2021, Kayla began her financial industry career teaching financial literacy concepts to middle and high school students for "Wealthy Habits", an Atlanta non-profit organization.  She also provided tax-filing services to low income families at no-cost in Athens, GA through the University of Georgia's Volunteer Tax Assistance Program.  More recently, Kayla spent over three years as a Client Service Executive at a wealth management firm in Marietta, GA.
In her free time Kayla enjoys traveling, trying new restaurants, and cheering on the Georgia Bulldogs.
January 25th saw the arrival of Josh Connell, who joins MONTAG as Technology Manager.  Josh is at the center of all new technology adoptions across all stages, from coordinating & planning to execution & implementation, and maintains responsibility for the smooth operations of all technology for all users.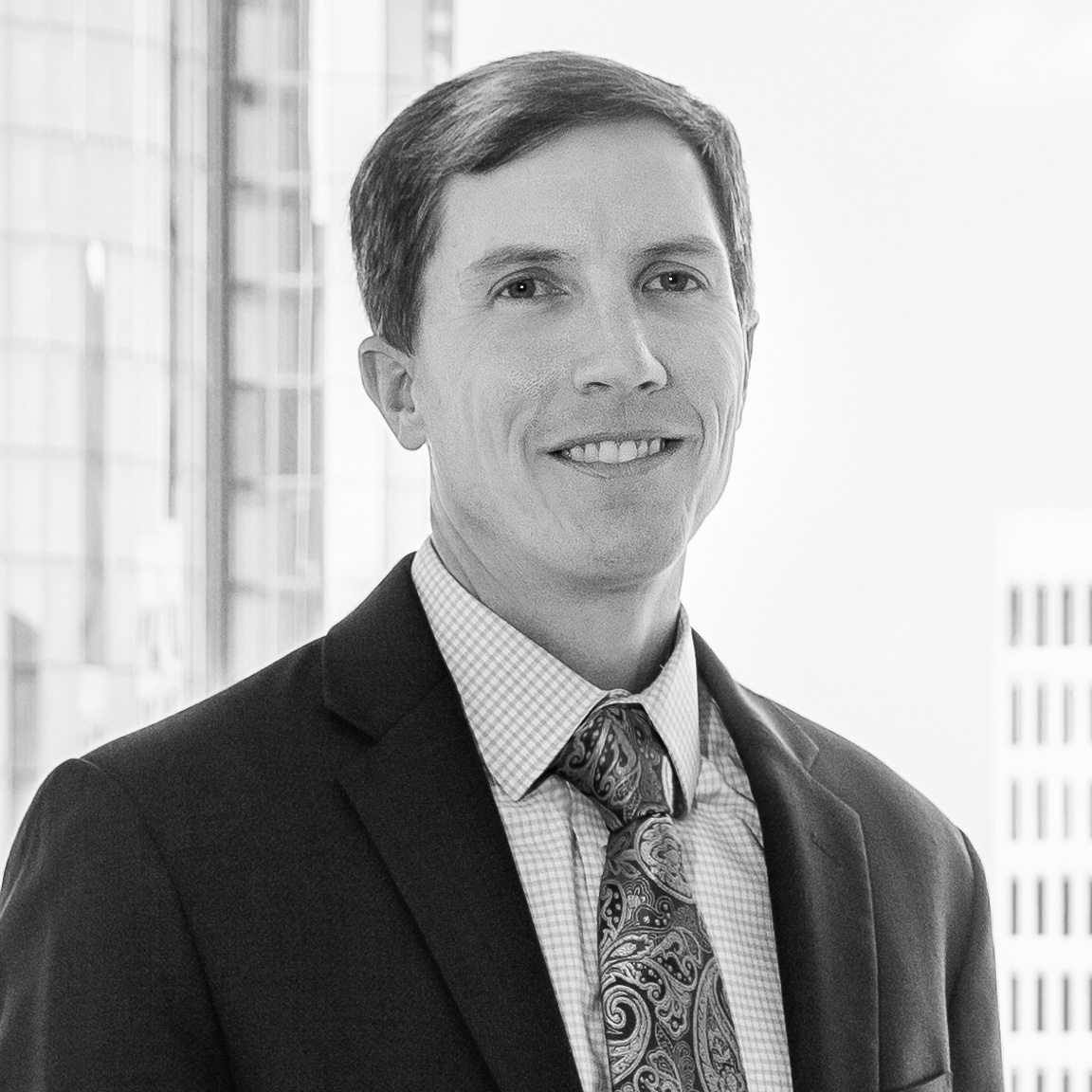 Prior to joining MONTAG in 2021, Josh worked as a Senior Operations Associate at a local wealth management firm where he was responsible for maintaining the day-to-day operations of the firm. Previously, he worked at the software company Envestnet|Tamarac as an AVP Operations Manager where he led a team that supported over 100 RIA firms.
Josh and his wife, Stacy, live in Marietta with their three young children. Outside of the office, Josh enjoys family beach trips, playing golf, and watching his kids play sports.
MONTAG continues to expand and broaden its important human capital component, and we welcome these new team members to our staff in connection with that effort.