SECURING FINANCIAL FUTURES FOR GENERATIONS
A comprehensive financial plan requires thinking beyond your portfolio. MONTAG will help organize your finances and give guidance on future plans that best suit your individual and family financial goals. Through in-person discussions and thorough analysis, we offer direction on retirement, education funding, major purchases, executive benefits, and more.
FINANCIAL PLANNING WITH MONTAG
At MONTAG, we start out by working closely with your portfolio manager to gain an understanding of your current goals and future plans. Then we do a deep dive with you, widening the view of your finances which could include insurance and cash flow to stocks and philanthropy to gain a clear picture of the assets for you and/or your family. Here is how we can help:
Basic Plan
Summarize your net worth, cash flow, insurance, and estate documents for clarity and organization.
Major Purchases
Guidance on how major purchases or lifestyle changes can fit within your financial goals.
Liquidation Strategies
Navigating the nuances of employee/founder stock plans in a tax-efficient manner.
Retirement Planning
Projecting your retirement income and savings strategies.
Education Planning
Education cost projection and funding strategies.
Protection Planning
Analyze your coverage of life insurance, disability income, and long-term care to determine if you are under or over-insured.
MONTAG's Director of Financial Planning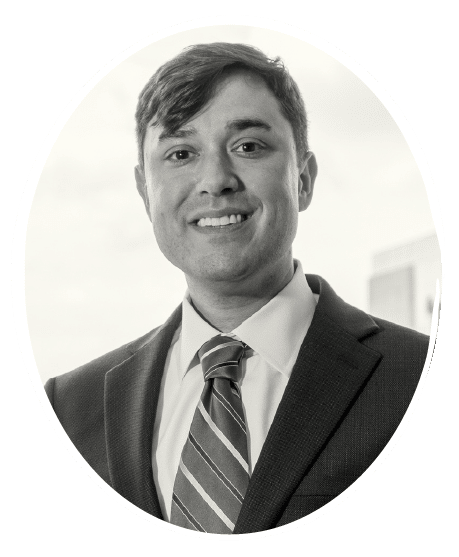 "Money is only a tool; a means to an end for each person, family, and organization to achieve their hopes, wants, needs, and missions."
– Jackson Keenan, CFP®
Request more information from our Financial Planning team here.
Related Blogs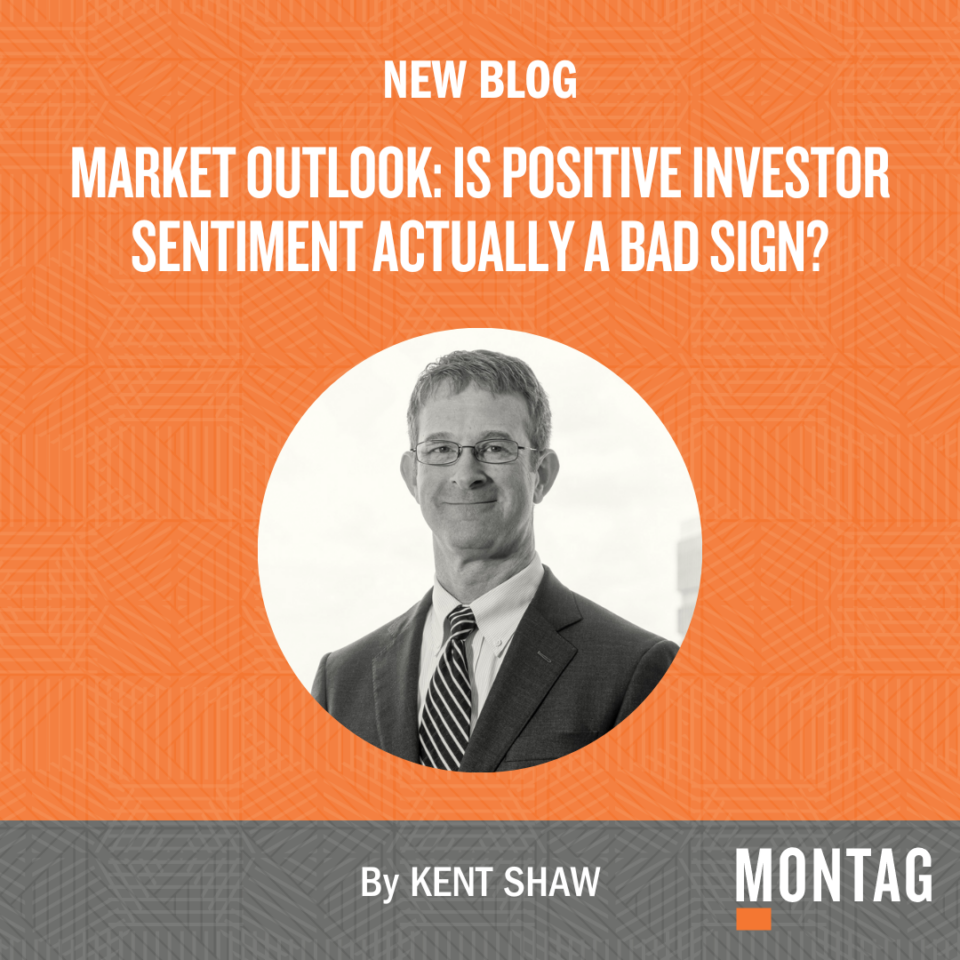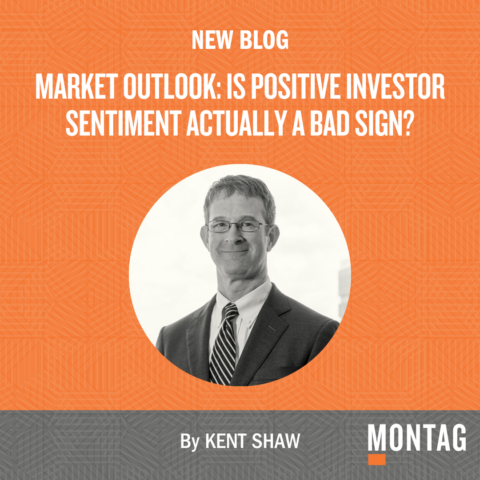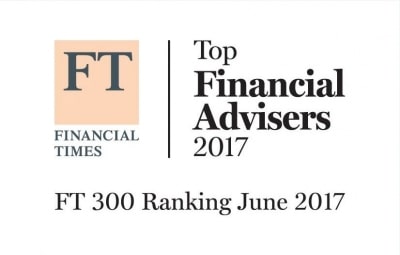 At MONTAG, we've been successfully investing for generations, helping our clients meet their goals. We'll help you do the same.
Certified Financial Planner Board of Standards, Inc. (CFP Board) owns the CFP® certification mark, the CERTIFIED FINANCIAL PLANNER™ certification mark, and the CFP® certification mark (with plaque design) logo in the United States, which it authorizes use of by individuals who successfully complete CFP Board's initial and ongoing certification requirements.