Georgia's Preferred Financial Planners
An airtight financial plan requires thinking beyond the portfolio. Rather than simply focusing on quick returns, MONTAG financial planners excavate your short- and long-term goals to determine which investments best suit your individual and family needs. Through in-person discussions and thorough analyses of your financials, we offer direction on retirement, education funding, major purchases, executive benefits, and more.
Request more information from our Financial Planning team here.
Securing Financial Futures for 40 Years
We start out by taking a snapshot of your financial situation, from insurance and cash flow to stocks and philanthropy, before working with portfolio managers to find the mix that best suits you and/or your family. Here's how our financial planners can help:
Basic Plan
Establish your net worth, gain asset protection, and sort out your current estate documents.
Major Purchases
Get an accurate estimation of your major purchases that considers your budget and affordability.
Liquidation Strategies
Tap into invaluable liquidation strategies that offer unique executive benefits.
Retirement Planning
Gain a precise projection of your retirement income and savings strategies that'll last a lifetime.
Education Planning
Request a spot-on college education projection alongside future-oriented savings strategies.
Protection Planning
Analyze your coverage of life insurance, disability income, long-term care, and more.
Financial Planning services include:
Investment objectives & policy

Reviewing each client's goals and objectives

Personalized financial goal setting

Understanding the existing portfolio and tax considerations

Review of current market conditions

Portfolio management aligned with your investment objectives, risk tolerance, and other investment criteria

Coordinating with lawyers and accountants around tax, trust, and estate planning 

Tax-sensitive decisions 

Reviewing and planning for life's transition points, including retirement, funding educational initiatives, sale of business, and more

Supporting philanthropic plans and charitable commitments 

Experience investing in securities for:

Personal and family accounts

Retirement assets (IRAs and other retirement accounts)

Family Trusts

Generation Skipping Trusts (GSTs)

Spousal Lifetime Access Trusts (SLATs)

Charitable Remainder Trusts (CRTs)

Family foundations

Family partnerships or LLCs

Estates

Endowments

Foundations

Donor-advised funds

MONTAG works directly with your team of advisors (accountants, attorneys, etc.) to ensure clear communication across all your financial initiatives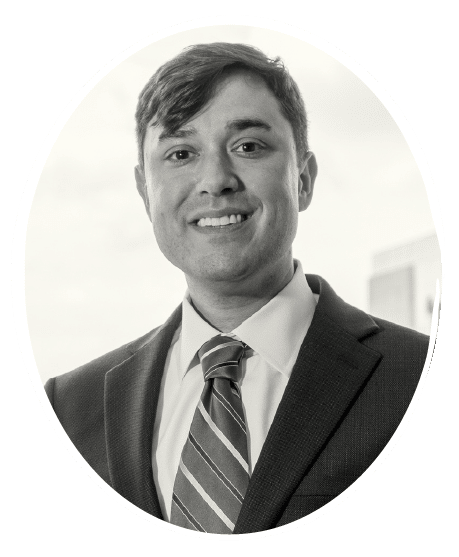 "Money is only a tool; a means to an end for each person, family, and organization to achieve their hopes, wants, needs, and missions."
– Jackson Keenan, CFP® | Director of Financial Planning
Related Blogs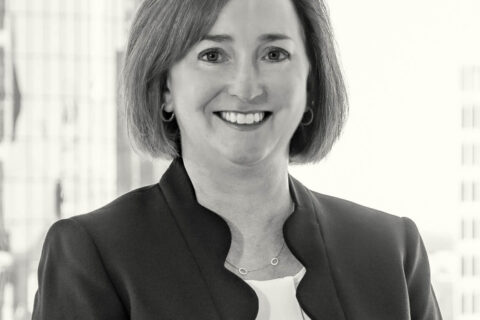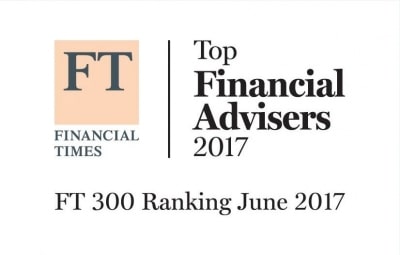 At MONTAG, we've been successfully investing for generations, helping our clients meet their goals. We'll help you do the same.