INVESTORS COULD BENEFIT FROM HIGHER
INTEREST RATES WITH FIXED INCOME SERVICES
For many investors, fixed income is their "safe money." It's a reserve of capital meant for retirement, future needs, or to weather volatility in the stock market. In recent years while interest rates were low, fixed income markets weren't paying much in the way of a significant yield. Now that interest rates have risen, we are highlighting fixed income as a renewed tool for low-risk investors aiming to build a steady source of income.
CUSTOMIZED PORTFOLIOS TO FIT YOUR NEEDS
MONTAG's fixed income services utilize various approaches to structuring bond portfolios and we can tailor them to suit your specific needs. We can craft a personalized portfolio of bonds to help achieve your financial goals, such as generating income, diversification, total return, or capital preservation. Our bond ladder strategy highlights diversification and predictable income while also providing the flexibility to reinvest, reallocate or reduce expenditures as bonds mature over your investment time horizon.
MONTAG has a dedicated fixed income manager on staff. We will work together to define your fixed income objectives, after which your MONTAG team will meet with you to discuss potential strategies and determine which bond options are most conducive to reaching your goals.
Municipal Bonds
Purchase tax-free municipal bonds directly and avoid the stress of DIY investing.
Treasury Bonds & Bills
Buy treasury bonds directly from the aftermarkets at any maturity range, from one week to 30 years.
Corporate Bonds
Invest in short- or long-term corporate bonds with selective precision based on your needs.
Agency Bonds
Purchase low-risk agency bonds issued by U.S. federal agencies or GSEs.
Meet MONTAG's Fixed Income Manager
"By working closely with portfolio managers and their clients, I help them understand and feel confident about how we're investing their assets."
– Amy Carcione, CFA | Fixed Income Manager
The fixed income market is rapidly changing, with significant movement day by day. Knowing this, you need a fixed income manager who's dedicated, has done their research, and can make a purchase on a moment's notice.
Meet Amy Carcione, MONTAG's Fixed Income Manager. Amy keeps her finger on the pulse of the fixed income markets. Her relationships with over 20 national broker dealers allows her to offer liquidity, competitive pricing, and our broader market access for MONTAG clients.
Contact Us To Learn More About MONTAG's Fixed Income Services
Recent Blogs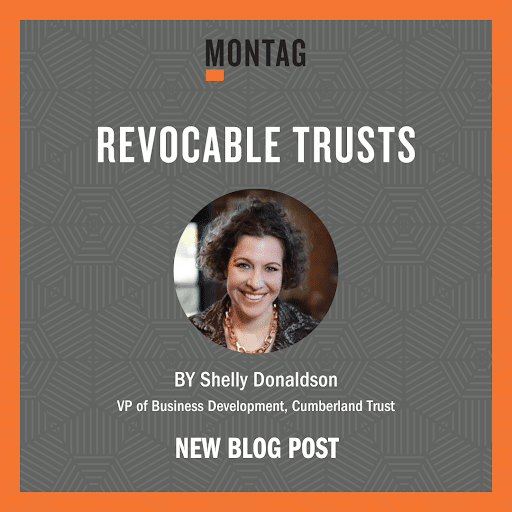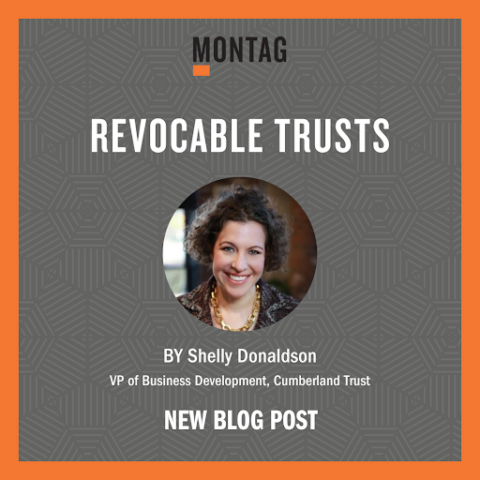 Guest Blog By: Shelly Donaldson, VP of Business Development, Cumberland Trust We are now in the thick of the holiday season. A time when kids trick-or-treat and then families come together for Thanksgiving, Hanukkah, or Christmas. When most people think … Read More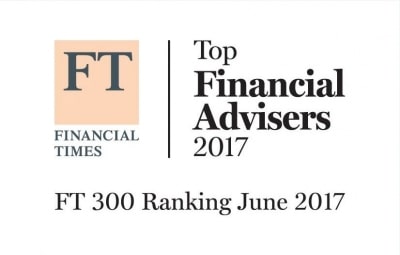 For 40 years, we've helped countless clients preserve their fixed income. Join our base of satisfied investors.
Certified Financial Planner Board of Standards, Inc. (CFP Board) owns the CFP® certification mark, the CERTIFIED FINANCIAL PLANNER™ certification mark, and the CFP® certification mark (with plaque design) logo in the United States, which it authorizes use of by individuals who successfully complete CFP Board's initial and ongoing certification requirements.