From Safeguarding to Building Your Assets Over Time
High net-worth individuals and their families demand and deserve more from their wealth management firms. MONTAG has focused on private wealth management for decades.
At MONTAG, we believe that building and maintaining close working relationships with our clients is crucial for creating portfolio allocations that are designed to meet each client's goals, and for the protection, growth and the stewardship of their hard-earned assets. Our clients come to appreciate the discretion and confidentiality we bring to the task.
Ready to connect with one of our investment professionals?
An Individualized Approach to Private Wealth Management
Dedicated Portfolio Management
You are paired with a Portfolio Manager, who is your main point-of-contact for all investment-related issues.
Tailor-Made Investment Plans
We balance your specific needs with your individual goals for preservation, growth and tax sensitivity.
Experienced Support Team
Your personalized support team includes a Portfolio Manager, Portfolio Administrator, and additional Client Support staff.
Commitment to Long-Term Growth
Your MONTAG advisory team will meet regularly to discuss your investment goals and assets, with an eye on your future.
Private Wealth Management services include:
Investment objectives & policy

Reviewing each client's goals and objectives

Personalized financial goal setting

Understanding the existing portfolio and tax considerations

Review of current market conditions

Portfolio management aligned with your investment objectives, risk tolerance, and other investment criteria

Coordinating with lawyers and accountants around tax, trust, and estate planning 

Tax-sensitive decisions 

Reviewing and planning for life's transition points, including retirement, funding educational initiatives, sale of business, and more

Supporting philanthropic plans and charitable commitments 

Experience investing in securities for:

Personal and family accounts

Retirement assets (IRAs and other retirement accounts)

Family Trusts

Generation Skipping Trusts (GSTs)

Spousal Lifetime Access Trusts (SLATs)

Charitable Remainder Trusts (CRTs)

Family foundations

Family partnerships or LLCs

Estates

Endowments

Foundations

Donor-advised funds

MONTAG works directly with your team of advisors (accountants, attorneys, etc.) to ensure clear communication across all your financial initiatives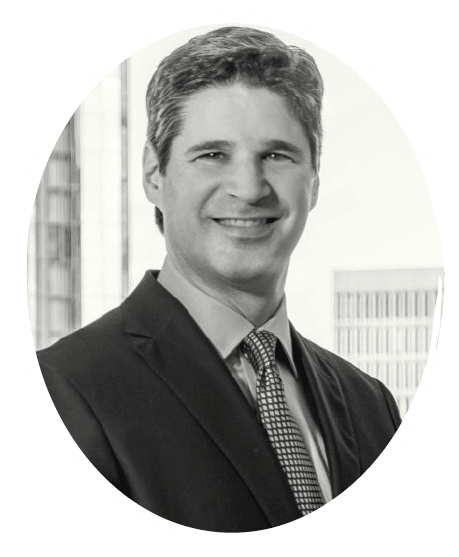 "The nucleus of our investment management process is the close working relationship between portfolio manager and client."
– Ned Montag | Chief Executive Officer
Related Blogs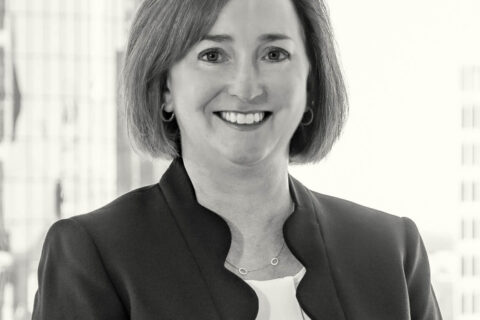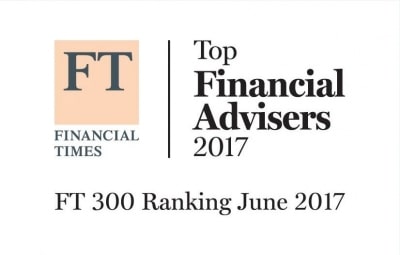 At MONTAG, we've been successfully investing for generations, helping our clients meet their goals. We'll help you do the same.