From Capital Preservation to Growing Your Wealth Over Time

At MONTAG, our goal is to provide you personalized advice and investment management. From preserving capital to growing your net worth, we will align your portfolio with your investment objectives, risk tolerance, and other investment criteria. Your goals—present and future—anchor every investment decision we make.
Working together as a team, MONTAG portfolio managers share insights and experience to develop an optimal strategy for each and every client. Whether your goals are to support your current lifestyle, review and manage your cash flow, grow your portfolio, or secure assets into the next century and beyond, we're here to act as your fiduciary advisor.
Wealth Management Services
Private Wealth Management
Wealth management begins with wealth preservation. At MONTAG you'll work directly with a portfolio manager to craft custom investment solutions that meet your individual needs. For 40 years, our portfolio managers have personally researched the financial markets and advised clients on how to protect assets and grow their net worth for tomorrow.
Institutional Management
We're committed to honoring the fiduciary obligation of your organization. Our investment professionals work closely with your board and staff to design portfolios for long-term growth. We'll help guide your organization with prudent investments and sound portfolio stewardship.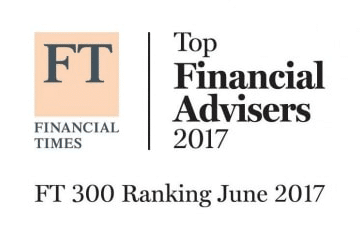 At MONTAG, we've been successfully investing for generations, helping our clients meet their goals. We'll help you do the same.