By MONTAG STAFF
Our staff has continued to grow, even during the COVID pandemic year that was 2020.  Early in the year, our colleague Christie Crouch came on board. She is a terrific reporting manager and team player.  Christie is yet another hand-picked colleague we are grateful to work with daily.
The later months of 2020 saw the arrival of two excellent professionals: Amy Carcione, CFA, who manages municipal bonds and Helen Donahue, CFA, a veteran portfolio manager.  These two folks bring decades of expertise and experience.  We're pleased to share a brief introduction of these new members of our staff: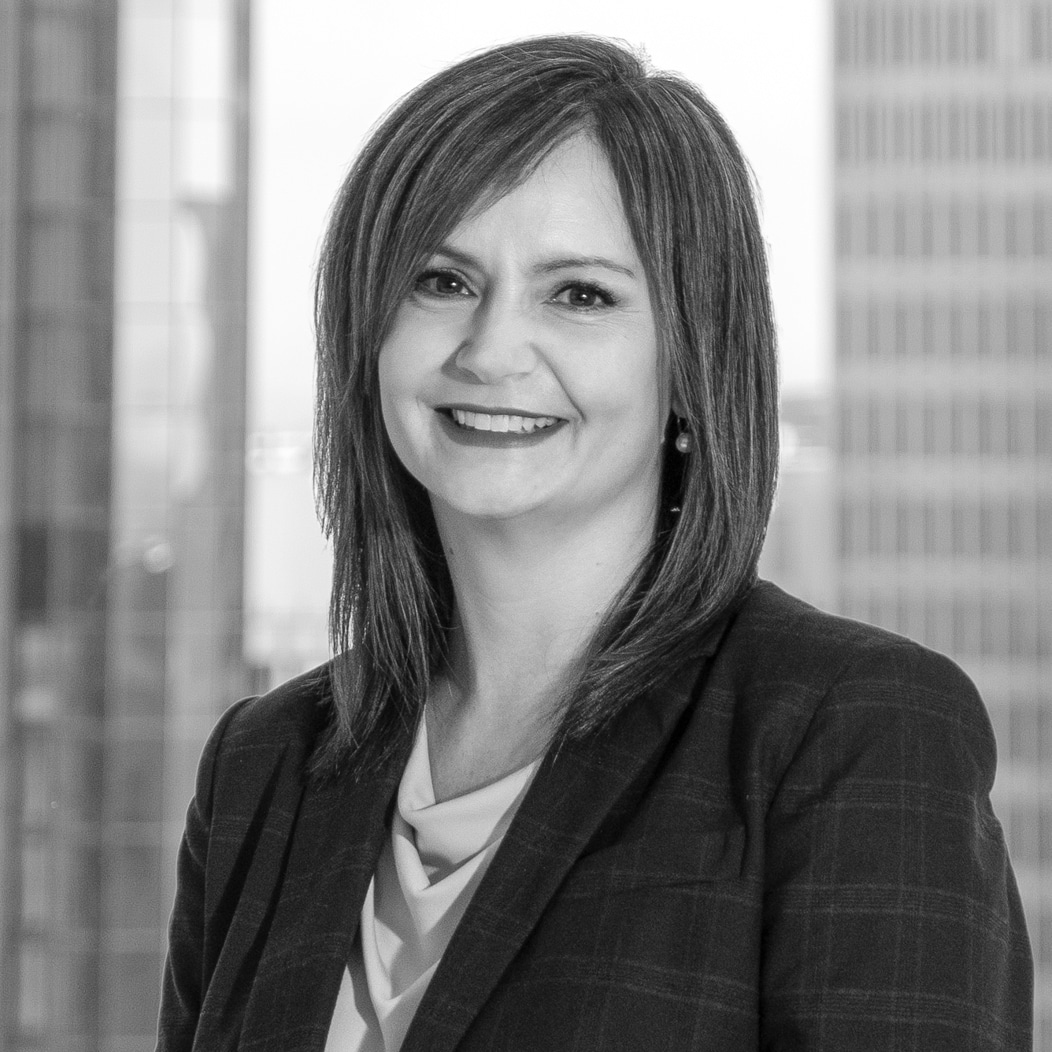 CHRISTIE CROUCH is responsible for the equity trading at MONTAG, including stocks, exchange-traded funds (ETFs), and mutual funds.  She also provides operational support by managing client reporting.
Prior to joining MONTAG in 2020, Christie began her career in the financial industry with SunTrust Robinson Humphrey as an assistant to the CIO and later moved onto the Electronic Trading desk executing equity orders.  She went on to be a trading assistant at RidgeWorth Capital Management for 5 years.  Most recently, Christie spent 8 years as the Director of Reporting at Edge Capital Group, LLC overseeing their performance reporting system, data quality and performance accuracy.
When not in the office, Christie enjoys reading, cooking, and watching college football.  She and her husband, Tracy, live in Newnan with their three young children.
CONTACT CHRISTIE CROUCH – Reporting Manager  678.539.8221  [email protected]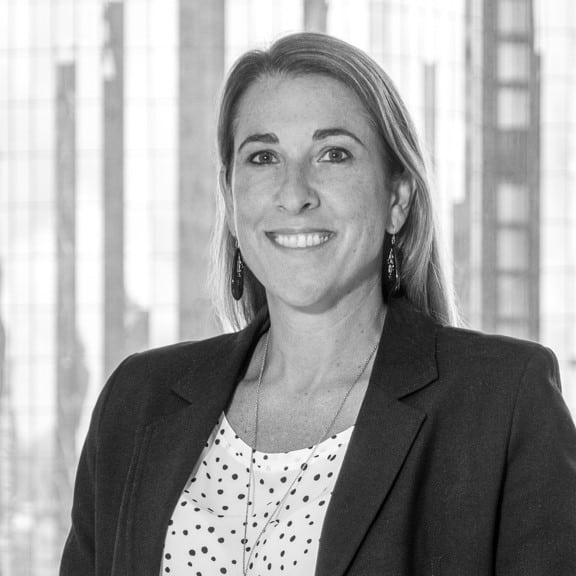 AMY CARCIONE is involved in the fixed income area of our firm, with a particular focus on municipal bonds. Activities include research, selection, and trading of individual bonds, mutual funds, ETFs and other securities designed to meet the income and capital preservation needs of MONTAG clients.
Prior to joining MONTAG in 2020, Amy worked most recently at PNC Capital Advisors and began her career at Citigroup Asset Management.  She has over 10 years of experience managing municipal fixed income assets, including mutual funds, money market funds, and institutional investments utilizing both total return and laddered maturity strategies.
Originally from Ocean City, NJ, Amy has called the Atlanta area home for almost a decade.  Outside of the office, she enjoys time with her 3 children, travelling, fitness, and volunteering in her local community.
CONTACT AMY CARCIONE – Municipal Bond Manager 678.539.8241 [email protected]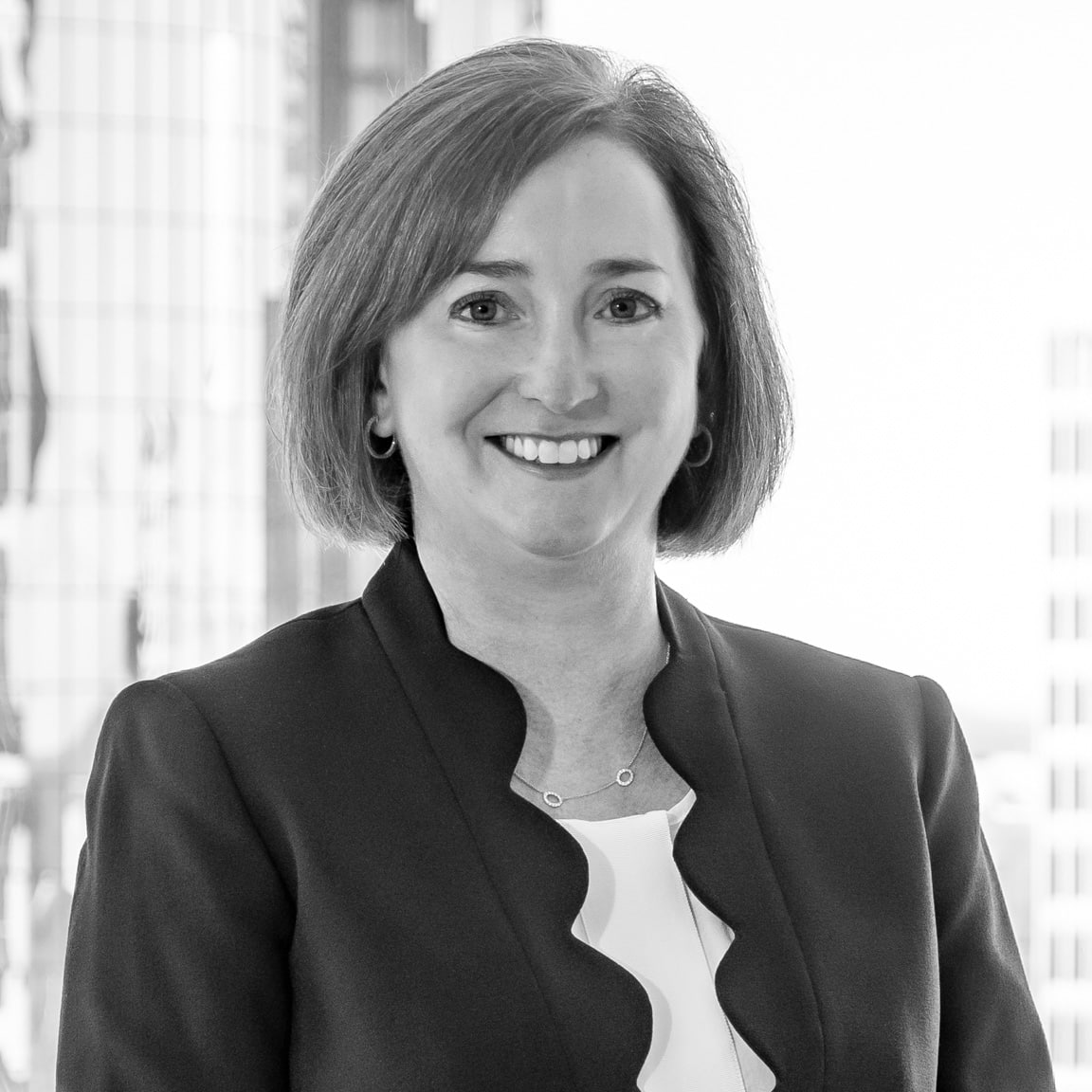 HELEN DONAHUE is a portfolio manager.  Prior to joining MONTAG in 2020, Ms. Donahue was a Principal at Montag & Caldwell for over 20 years where she was a member of the Large Cap and Mid Cap Growth investment teams and served as a client portfolio manager for institutional and individual clients. She began her investment career as an Assistant Vice President and fixed income portfolio manager at Legg Mason Capital Management and was the Director of Fixed Income for the Atlanta-based investment manager.
Ms. Donahue's professional affiliations include the CFA Institute and the CFA Society Atlanta. Ms. Donahue is a member of the Board of Trustees for Holy Innocents Episcopal School and serves as the Chair for the school's Investment Committee.  Helen and her husband, John, reside in Sandy Springs and have 2 daughters – one in college and one in high school.
CONTACT HELEN DONAHUE – Portfolio Manager  678.539.8234 [email protected]
All three of these new colleagues are delightful and we are excited to welcome them to MONTAG.