BY BILL LEE, DIRECTOR OF MARKETING OPERATIONS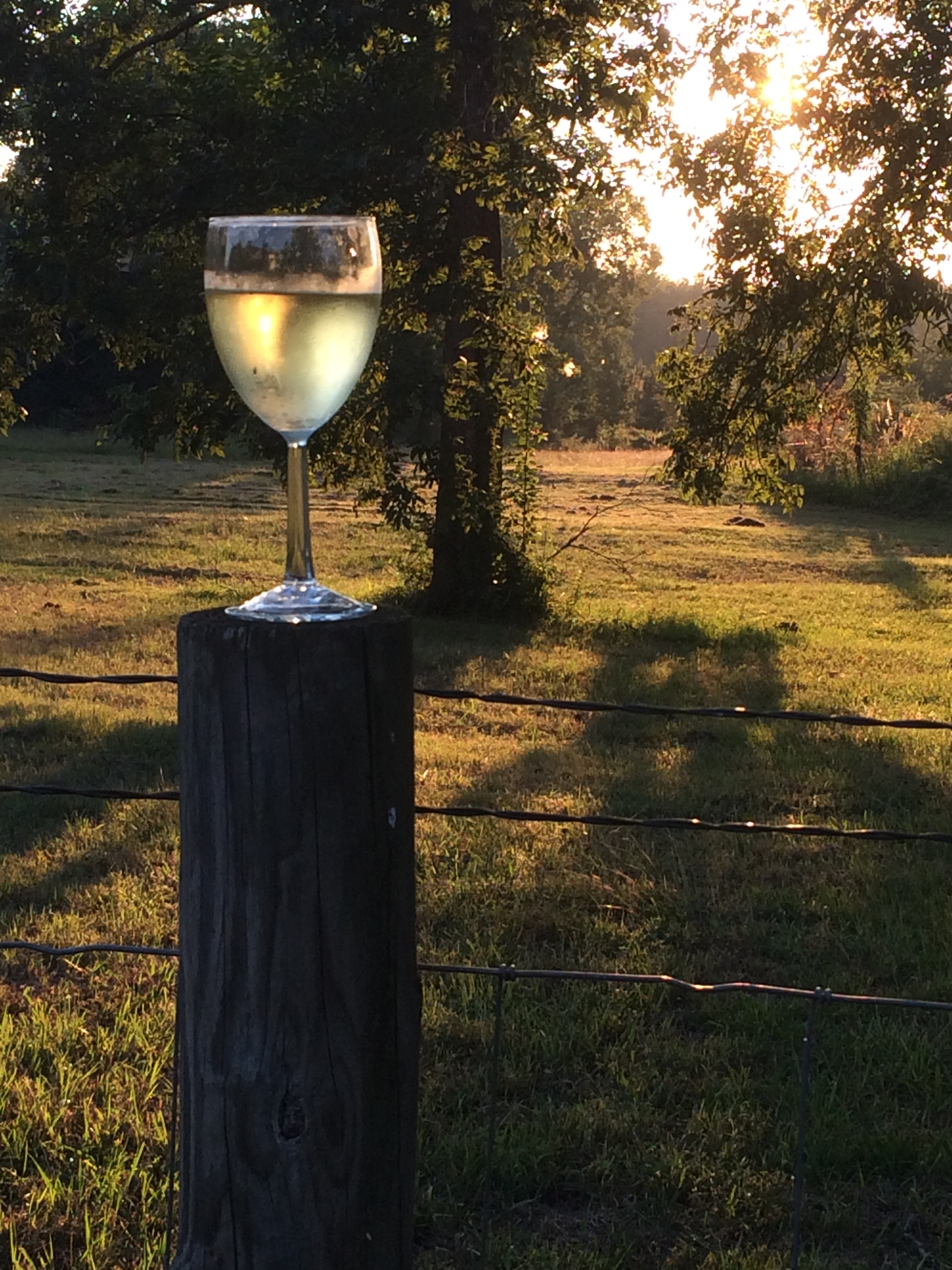 Editor's Note – One of my heroes, author Verlyn Klinkenborg, wrote a book in 2003 titled "The Rural Life". For many years he had a regular column in The New York Times by the same name. I thought I'd borrow the title for this week's MONTAG blog post, which offers some personal insights from my "Work From Home" (WFH) experience over the past twelve weeks.
The world changed so quickly. On Friday March 13th (an ominous date), I stayed at the office late helping get ready for an important client meeting the following Monday. We had decided to schedule a "test" of MONTAG's WFH policy on Tuesday, March 17th. We never made it to the "test" – instead invoking full-on WFH over the weekend. Twelve weeks later, that's where we continue to find ourselves.
In the three years that I've served as MONTAG's Director of Marketing Operations, I have divided my time between my in-town condo at "The Ponce" in Midtown during the work week, and an historic home I call "Harmony Hall" in a very rural area of Meriwether County, Georgia. It's about 75 miles southwest of Atlanta, near Warm Springs. The property was originally 2,000 acres, but what's left of the estate is now a more manageable 25 acres in size. The home was constructed in 1830.
Having a choice of two homes in which to shelter-in-place and WFH was an advantage. Naturally, staying in town in my small condo in a high-rise building in a densely-populated area of a big city didn't have a lot of appeal as a place to ride out a pandemic related to a highly contagious virus. Especially in comparison to my rural option, in a part of the state where "social distancing" is truly a way-of-life. So I'm in my 12th week sheltering-in-place alone in the country.
Empowerment of technology
My internet, coincidentally installed only weeks before WFH went into place, is satellite-based. That's the only option given my remote location. MONTAG was kind enough – and preemptively smart enough – to equip me with a state-of-the-art notebook computer mere hours before WFH became reality. I'm set up at the end of my kitchen's island, with my MONTAG computer on one corner and my personal one on the other. I sip coffee while participating in our daily 8:30am video calls, morning check-ins that we implemented on Day One. From here I perform my regular duties, which include maintaining MONTAG's website with daily updates to our CRISIS TRACKER and its companion, RECOVERY TRACKER. If Jordan Barnes, original builder of the place in 1830 (buried in the family cemetery across the road), could only see me now – wielding 21st century technological powers from his 19th century homestead!
An important revelation has been the tremendous success we are enjoying – our planned one-day test has turned into a twelve week WFH experience in real time. We produced Viewpoints, our quarterly newsletter, remotely and have another in the works. We stay in good touch with coworkers using tools like Zoom, both for regularly scheduled morning calls as well as for team-specific video meetings. MONTAG has also produced its first ever "Webinars" which were widely attended and well received. In the words of CEO Ned Montag, we "haven't missed a beat." (I have this on tape!) While details remain to be worked out, and calendars synchronized, it's difficult to imagine some of us ever going back to the standard office-centric workweek of pre-pandemic times.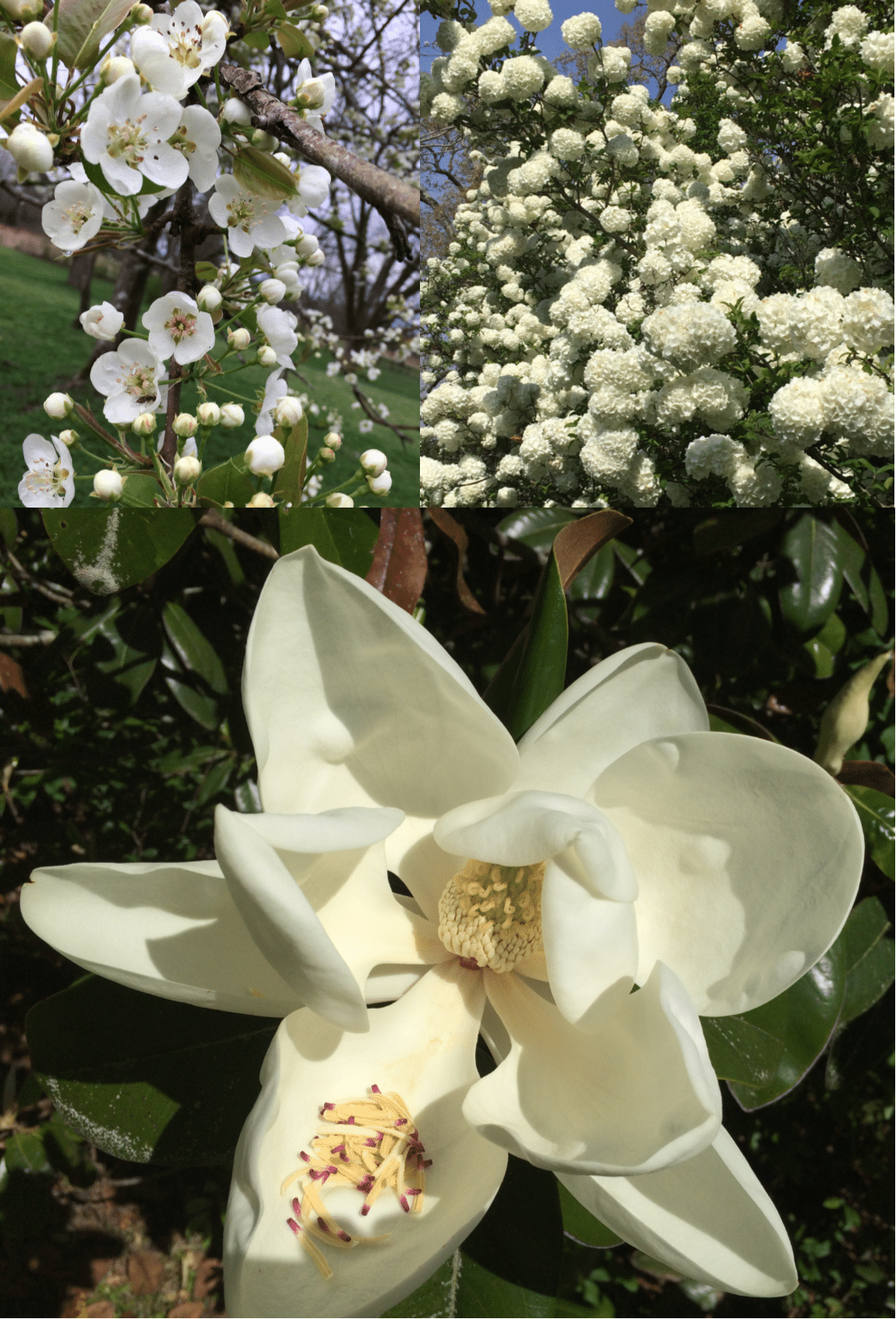 To every thing there is a season
The fact that I've been sheltering-in-place during springtime has been a blessing of the highest order! I have had a front row seat to watch the landscape come alive over the past 12 weeks. I've seen up close as birds built nests, laid eggs, hatched fledglings, whom they feed by near constant trips back and forth to their nests. Early on, in March, I had a feud with a squirrel nesting in the roof over my porch – the scratching noises would wake me up at night. I'll withhold details on my tactics, but the campaign of harassment I waged over a period of days proved successful. I observed the mother flee with her young baby in its mouth – hightailing it to the safely of the tree line, off to a new nest. Nature can also have a dark and sinister element: One evening after sunset, as I sat in a rocking chair on my front porch enjoying a cigar, I noticed something in the dim light and thought "there wasn't anything there a moment ago…?" It was a 5-foot Rat snake, having slithered between the heels of my shoes and the blades of the rocking chair. Its head was already past, but the bulk of its body was still underneath me, slowly passing. I resisted the urge to throw up my legs, as that change in balance would surely cause the chair to rock forward over the snake. The encounter ended peaceably for us both. Other encounters have been with a terroristic house mouse, umpteen deer, armadillos, braying donkeys across the road, and legions of frogs after heavy rains.
Things I've noticed
When working from home, the day takes on a different "shape". It's no longer linear, as in being defined purely by your location. Previously, I went to the office – during which time I was "working" – and then I went home. It was binary. Today, in contrast, the days are more permeable. I'm working when I'm seated at the MONTAG corner of my kitchen island. I leave that corner multiple times a day to attend to other matters, and then I return. I've found that my workday has lengthened – to offset and balance the many interruptions. It starts earlier with our 8:30am check-in call, and it's not unusual for me to return emails to coworkers at 10:00pm or later.
I have noticed that telephone calls are longer, no doubt to compensate for the absence of in person time. I have a mother and 2 daughters in Atlanta. We're talking more than we used to. For my 90-year-old mother, these calls are a lifeline as she shelters-in-place at her retirement home. Calls with my adult daughters, which might have averaged 10-15 minutes before, have lengthened to 30-45 minutes. The longest one weighed in at 2 and a half hours, but wine fueled both ends of that particular conversation!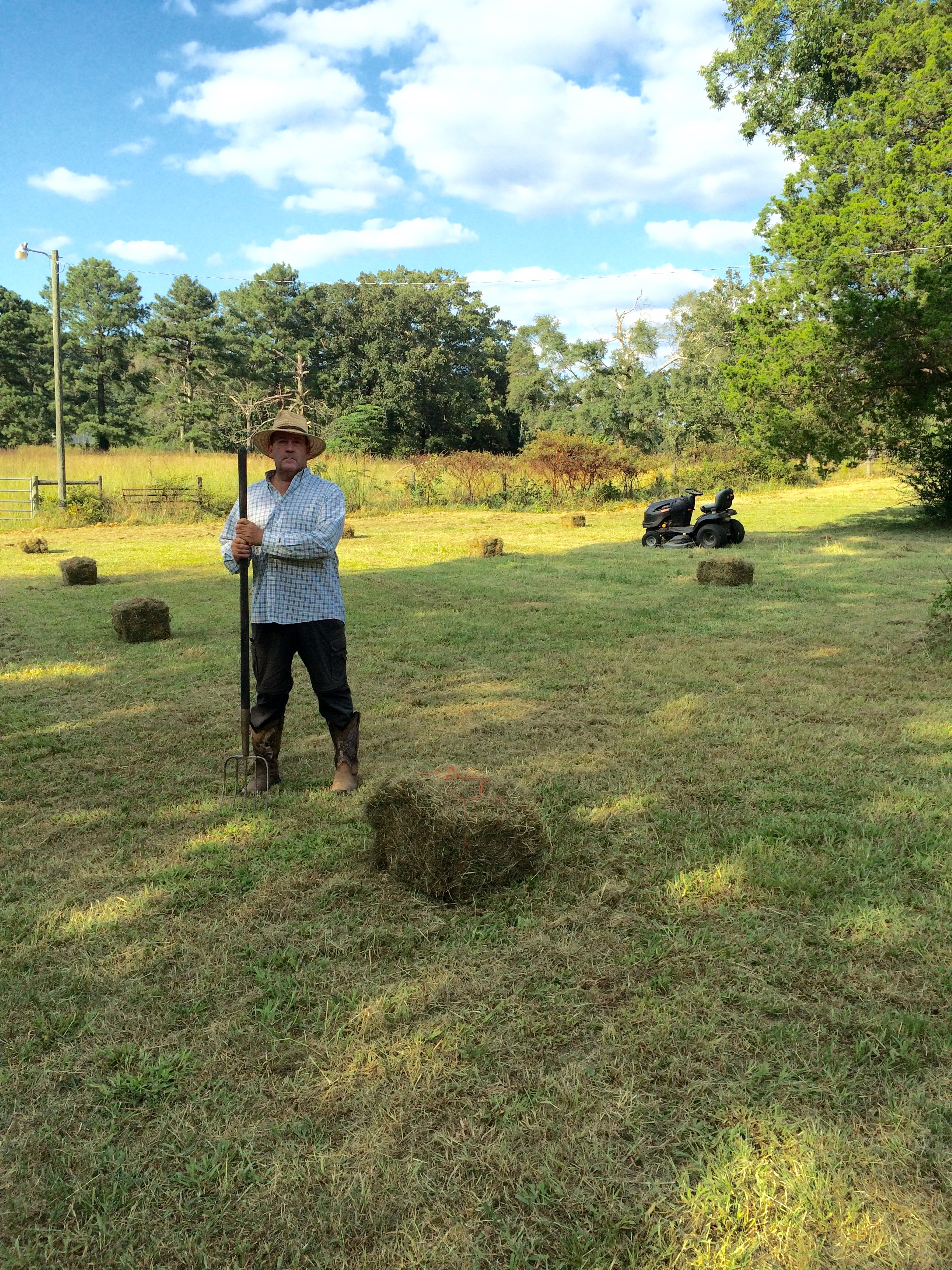 I have also found myself buying and sending more greeting cards than ever before. A friend is taking chemotherapy for Leukemia, so I send her "Get Well" cards. I send her husband cards of encouragement. I send my mother cards into which I put humorous clippings from my small-town newspaper. It's a retro form of communication in our digital age, but one that has increased meaning and worth in the times in which we find ourselves.
My home's HVAC units died some time ago and I'm told they are not serviceable. I plan to replace them eventually. In the meanwhile, I managed to get by with space heaters in the early weeks of WFH when temperatures were cool. Now that summer has arrived, the windows are open and I've become acclimated to living without A/C. A bonus? I get to enjoy the birds singing out the window – they literally wake me up each morning! And when it gets warm in the late afternoon, I just head out back for a dip in the swimming pool. It's a saltwater pool and is a refreshing 81 degrees at present.
In her Wall Street Journal editorial "What Comes After the Covid Storm?" (WSJ, Saturday, April 25, 2020 – A15), Peggy Noonan quoted a Tweet from writer Damian Barr: "We are not all in the same boat. We are all in the same storm." It's an important distinction. I know some have borne challenges and difficulties in their Coronavirus living situations. For my part, I've greatly enjoyed these past twelve weeks of springtime at my country home in Woodbury, Georgia – it's a fine boat for me!
Thank you for reading this far – I wish you all good health and safety during these uncertain times.