BY RANDY LOVING, CFA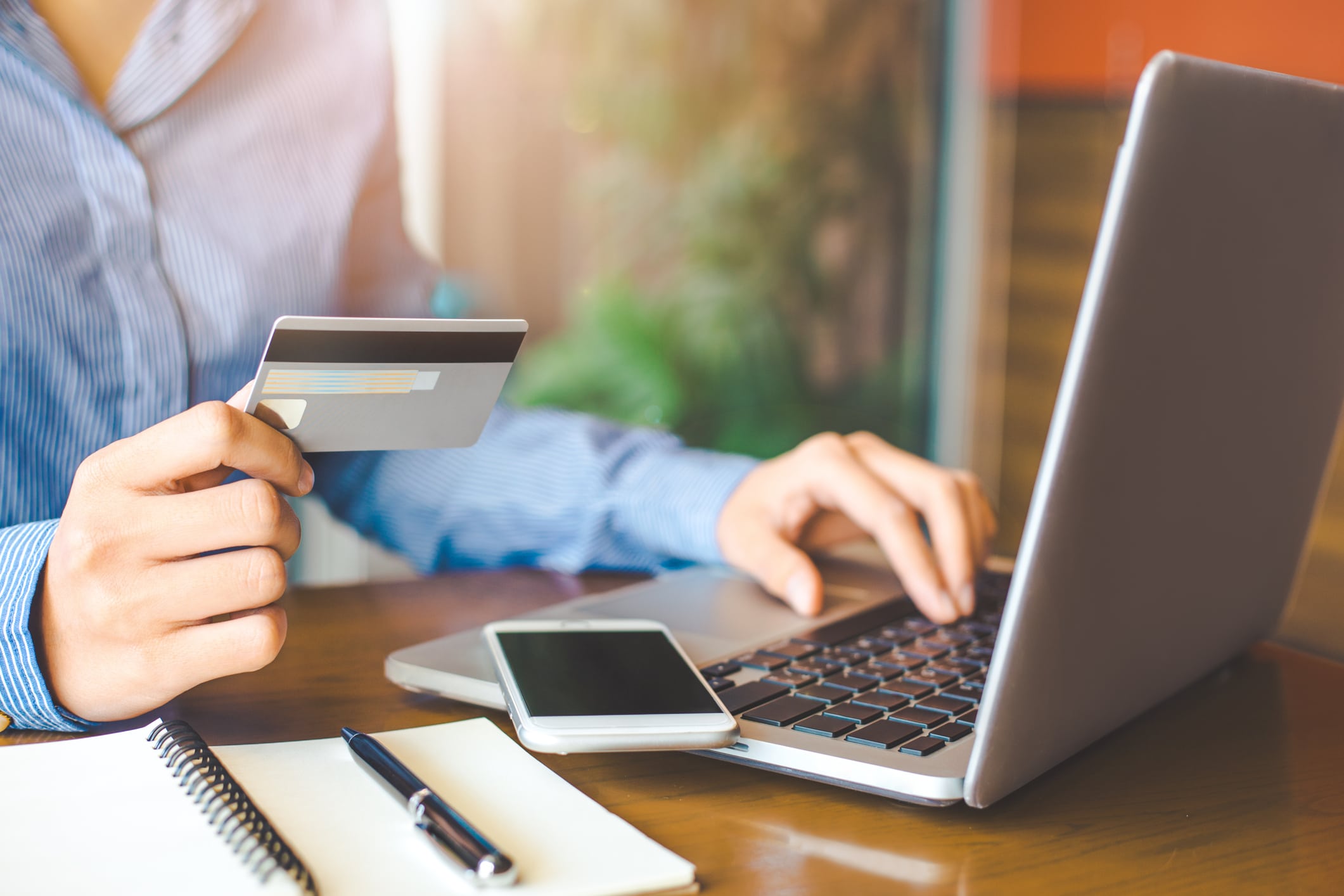 Companies got very creative during the pandemic at using technology – usually a well-designed app – to keep people buying their product whether they were selling chicken wings or used cars.  The last 18 months have introduced the consumer to a new way of buying many products.  Undoubtedly, this will lead to a semi-permanent (if not permanent) change in how we shop. For the companies that successfully navigated the transition, the market share they gained during the pandemic will be enduring.
In addition to trying to maintain sales, large public companies – like the ones we at MONTAG have been investing in for generations – accelerated spending on technology in an effort to get more efficient and cut costs.  Ever since the advent of the commercial, internet tech spending has been used by companies as a way to boost productivity and reduce operating expenses.  COVID pulled forward these efforts, and the effects are just beginning to be felt.
The pandemic acceleration of tech spending will drive these trends in the next few years, and an investor will need to consider this backdrop when making an investment:
The digital portion of the economy now represents 11% of the overall economy.  Prior to the pandemic it comprised 9% of the economy, and had since 2015.  This is the segment of the economy made up of e-commerce, software, and technology hardware.  One implication of this growth is that it could drive faster growth for the economy going forward.  The technology portions of the economy tend to grow at rates double or triple that of the rest of the economy.
Capital spending by companies is increasingly technology based and this trend is likely accelerated.  During the pandemic, capital spending on technology finally became the majority of capital spending in the country and this continues to accelerate.  This tech spending could lead to companies coming out of the pandemic with sustainable higher margins than they had in 2019 and before.
Manufacturing in the U.S. is likely to become a larger user of technology.  Supply chains were hard hit in the pandemic and many have still not adjusted.  Manufacturing as an industry has lagged other customer facing industries like retail in spending on tech.  Now that supply chains are being rebuilt most will likely rely heavily on technology.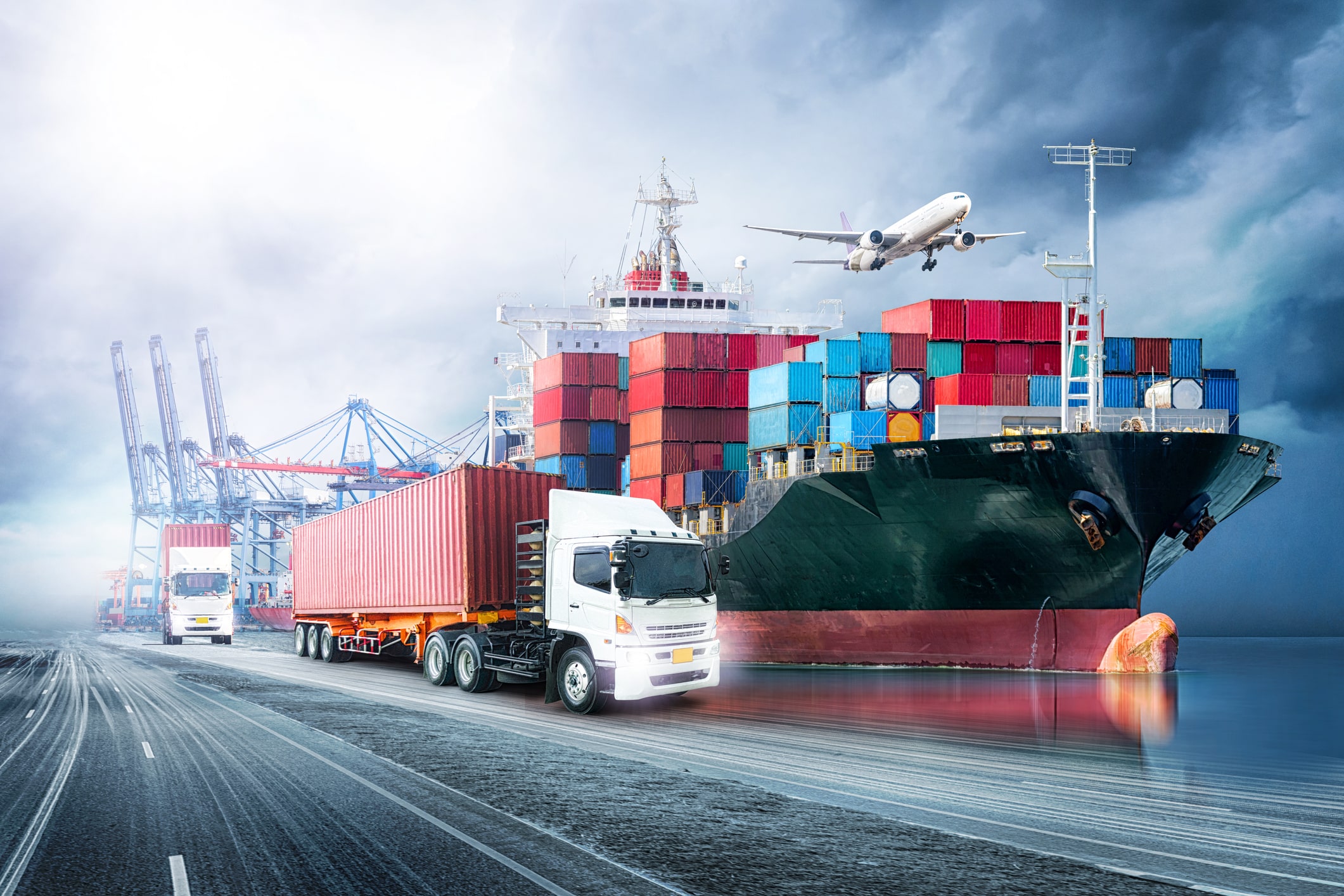 Several companies successfully used technology to gain market share during the pandemic from less tech savvy competition.  At the same time, many companies used capital spending on technology to permanently reduce costs and this could drive better earnings growth for a long time.  And the effects are just starting to be felt.
The information provided is for illustration purposes only.  It is not, and should not be regarded as "investment advice" or as a "recommendation" regarding a course of action to be taken. These analyses have been produced using data provided by third parties and/or public sources. While the information is believed to be reliable, its accuracy cannot be guaranteed.