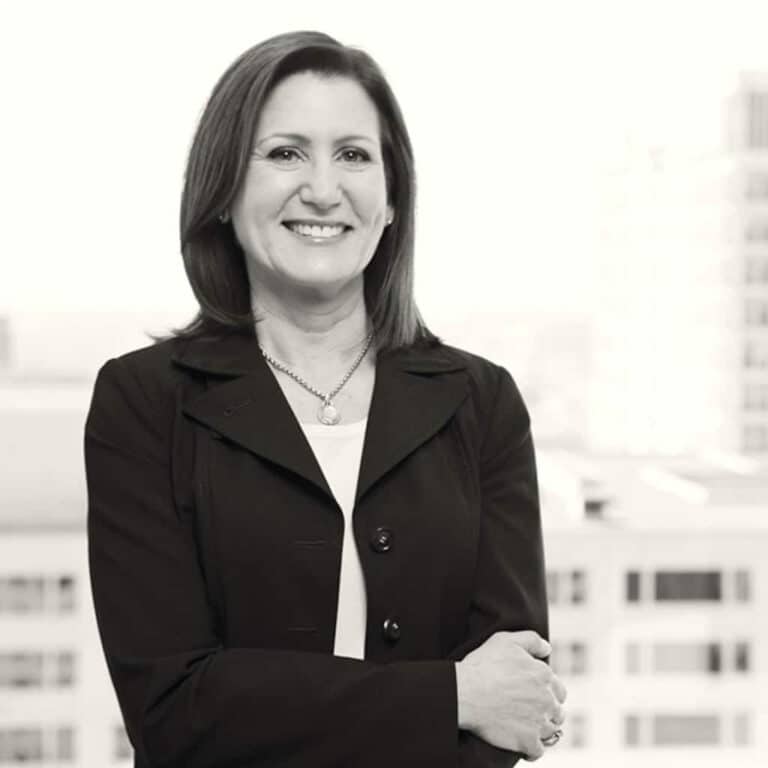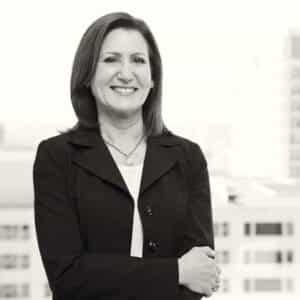 Marianne Shutzberg has provided extraordinary contributions to MONTAG and will be sorely missed after her retirement. Joining MONTAG in 1982, she spent 38 years with MONTAG and first planned to retire in early 2020, but generously put off that plan when the pandemic hit. She instead helped us search for and train her replacement. With help from Marianne, MONTAG interviewed several strong candidates and emerged with our wonderful new colleague, Amy Carcione. Amy got a one-on-one, many months tutorial from Marianne through the end of 2020, ensuring continuity of client care was held in best form. We are grateful for all the support Marianne provided during this final year of her career.
Marianne grew up in Atlanta as one of four kids and attended high school locally. Her father was a successful entrepreneur, and his business has grown exponentially under the leadership of the next generation, including the CEO, Marianne's husband Lenny. Marianne graduated from the University of Florida and found her way to MONTAG in a remarkable manner.
By her recollection, finding the job at MONTAG was unexpected. It was 1982, a very tough market for new college graduates to land a job. Unemployment breached 10%, and there was much turmoil. As a smart competitive young person, she took the first job offered, working for Blue Cross Blue Shield as a Financial Analyst. She reported to work her first week and realized that she was working for a very large insurance company with a culture that could make a new employee feel they were a mere cog in a wheel. Feeling unsettled and discontented, she accepted two interviews that came about that same week. The first was with an established investment management firm and the second was with entrepreneur and MONTAG founder Tony Montag, at his home office on a Saturday.
Surprisingly to her, she got offers from both investment firms, creating a wonderful but tough dilemma. The question to leave the insurance company was no issue; the real question was which offer to accept. To help make this decision, she turned to a neighbor who happened to be Atlanta's primary manager of the brokerage firm Dean Witter Reynolds. His office was located in the same building as that of Tony Montag. This gentleman knew both firms, spoke highly of Tony and explained the opportunity for mentoring, to wear many hats, and to develop several skill sets would be great experience. So Marianne left the insurance company and started the following week as employee number three at MONTAG!
Marianne's role developed over time into the one she held for more than 25 years, as the Municipal Bond Trader and Fixed Income Manager for MONTAG. The role she affectionately became known as the "Bond Babe" has been critical in our firm, and she evolved and maintained it beautifully in her tenure.
Marianne has a lovely family, including a mom she spends time with, a very successful husband, and three adult kids, all out of college with great skills and bright futures. Marianne will spend her next few years traveling to visit them and consulting with MONTAG as the fixed income markets evolve and change. We are truly grateful for her role and major contributions to MONTAG in her 38 years with us.