Family Owned. People Focused.
Investing For Generations.
$2B+
in assets under management.
Wealth preservation and growth
Direct access to investment professionals
Customized portfolios
Financial peace of mind
At MONTAG, we take the time to get to know you, learn your goals and aspirations, craft a customized investment strategy that fits your individual needs, and guide you through the future that you envision for yourself and your family.
MONTAG uses the term, "protect and grow" as a simple way to explain a complex philosophy. At MONTAG, our work is guided by core investment principles such as asset protection, income generation, and portfolio growth. These principles are unique to each client and can change over time. Our objective is to really understand your goals, your financial situation, and your risk tolerance over the course of your relationship with us. We can then execute an appropriate investment strategy using various asset allocations to bring all of these elements together. It is MONTAG's mission to have a long-term relationship with our clients to help them meet their evolving goals for today and tomorrow.
Wealth Management Services
Private Wealth Management
Wealth management begins with wealth preservation. At MONTAG, you'll work directly with a portfolio manager to craft custom investment solutions that meet your individual needs. For 40 years, our portfolio managers have researched the financial markets while advising clients about strategies to protect assets and grow their net worth for tomorrow.
Institutional Management
We're committed to honoring the fiduciary obligation of your organization. Our investment professionals work closely with your board and staff to design portfolios that are focused on long-term growth. We'll help guide your organization with prudent investments and sound portfolio stewardship.
"For more than 40 years, we have assisted individuals and families in meeting their investment objectives and needs by preserving and growing their financial assets, while carefully managing risk."
— Ned Montag | Chief Executive Officer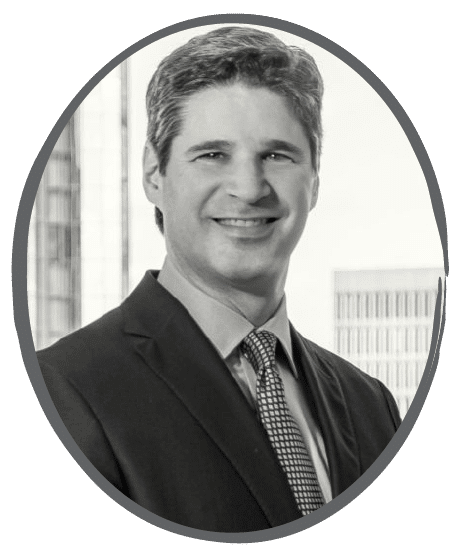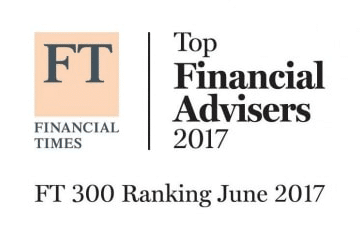 Recent Blogs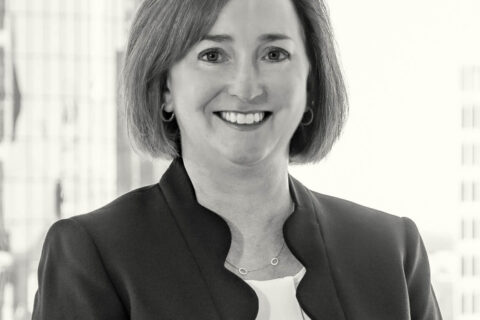 At MONTAG, we've been successfully investing for generations, helping our clients meet their goals. We'll help you do the same.