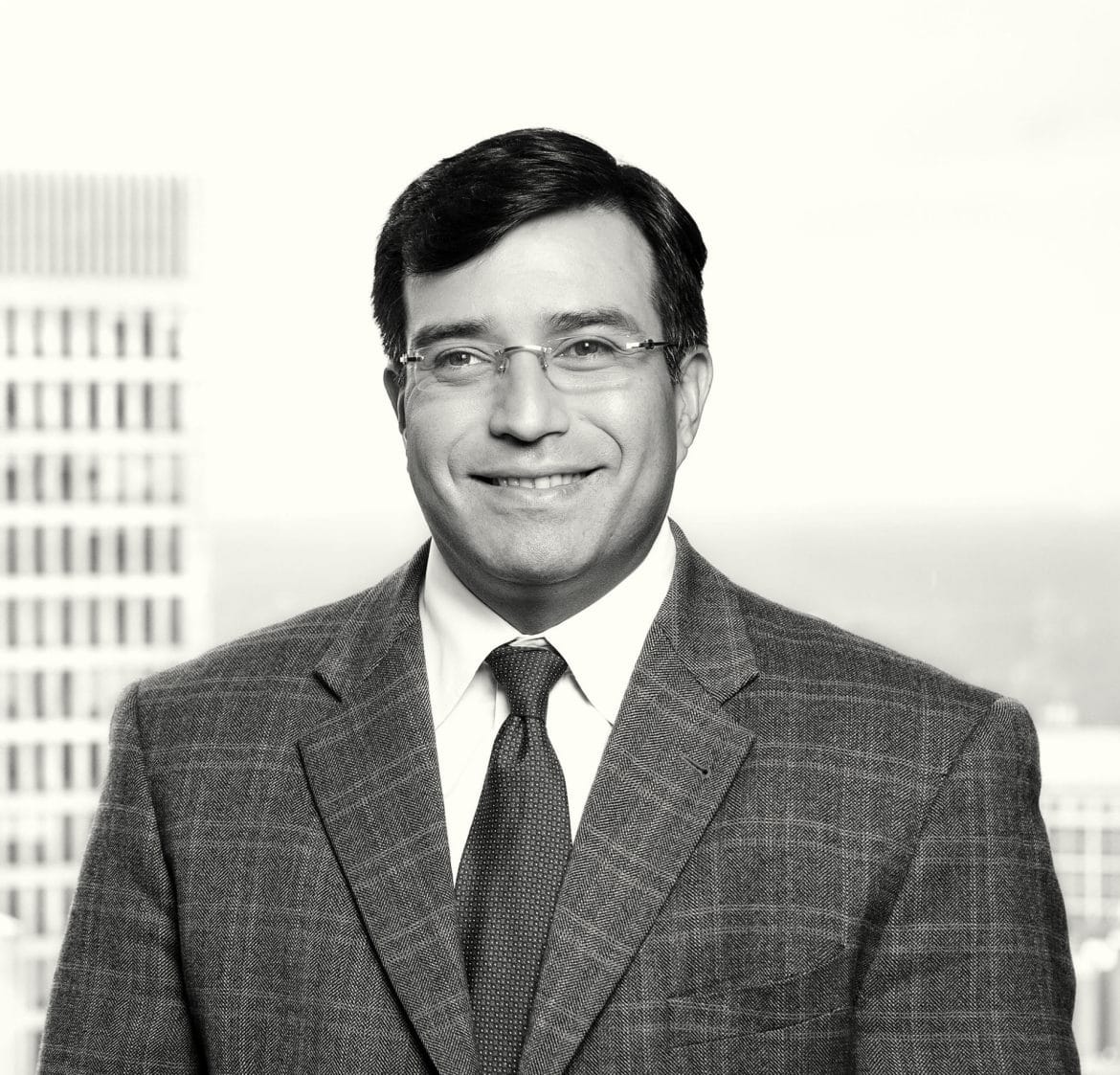 Randy Loving, CFA
Portfolio Manager
Randy manages portfolios for individuals, families and institutions, and devotes much of his time to investment analysis.
Randy has worked in the investments field for 18 years. Prior to joining MONTAG, Randy was a Sector Portfolio Manager for RidgeWorth Investments. His responsibilities included management of the technology and financial sectors. In addition, Randy spent eight years at SunTrust as both an Equity Analyst and Portfolio Manager in the Personal Asset Management group. Randy began his career at The Northern Trust in Chicago.
A native of Fort Lauderdale, Florida, Randy and his wife, Monika, have one daughter and one son. In his free time, Randy enjoys reading, fishing and endurance sports.

Personal & Civic Affiliations
Member, Atlanta Society of Financial Investment Professionals, A CFA Member Society, Trustee
Member, Georgia Securities Association, Trustee
Education
M.B.A., Goizueta Business School, Emory University
B.A. in International Relations, American University
B.A. in Economics, American University