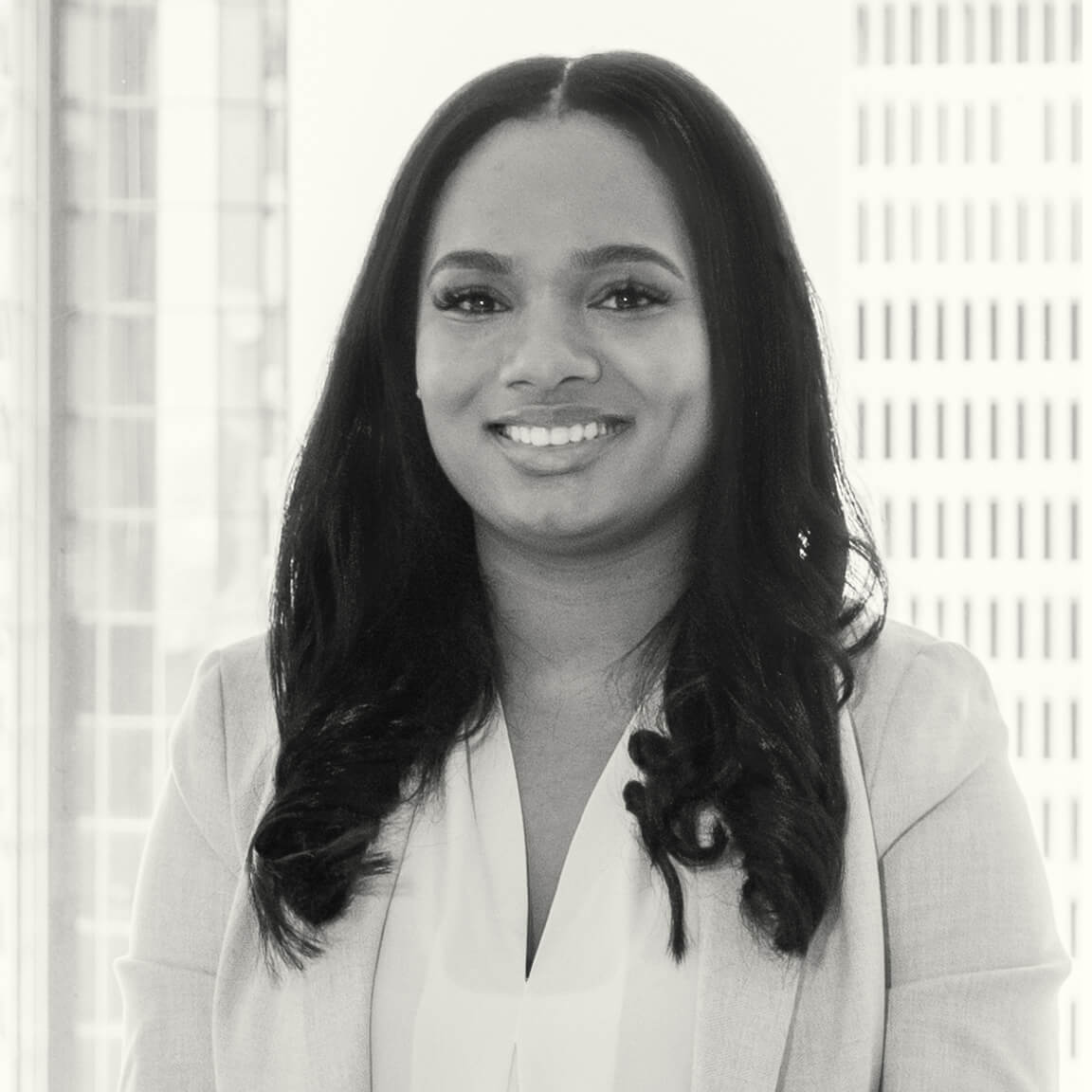 Kayla Whitaker
Portfolio Administrator
Kayla Whitaker is responsible for client service and portfolio administration. She handles incoming client requests, which include processing account openings, transfers, and distributions.
Prior to joining MONTAG in 2021, Kayla began her financial industry career teaching financial literacy concepts to middle and high school students for "Wealthy Habits," an Atlanta non-profit organization. She also provided tax-filing services to low income families at no cost in Athens, GA through the University of Georgia's Volunteer Tax Assistance Program. More recently, Kayla spent over three years as a Client Service Executive at a wealth management firm in Marietta, GA.
In her free time, Kayla enjoys traveling, trying new restaurants, and cheering on the Georgia Bulldogs.

Education
B.S. in Financial Planning, University of Georgia