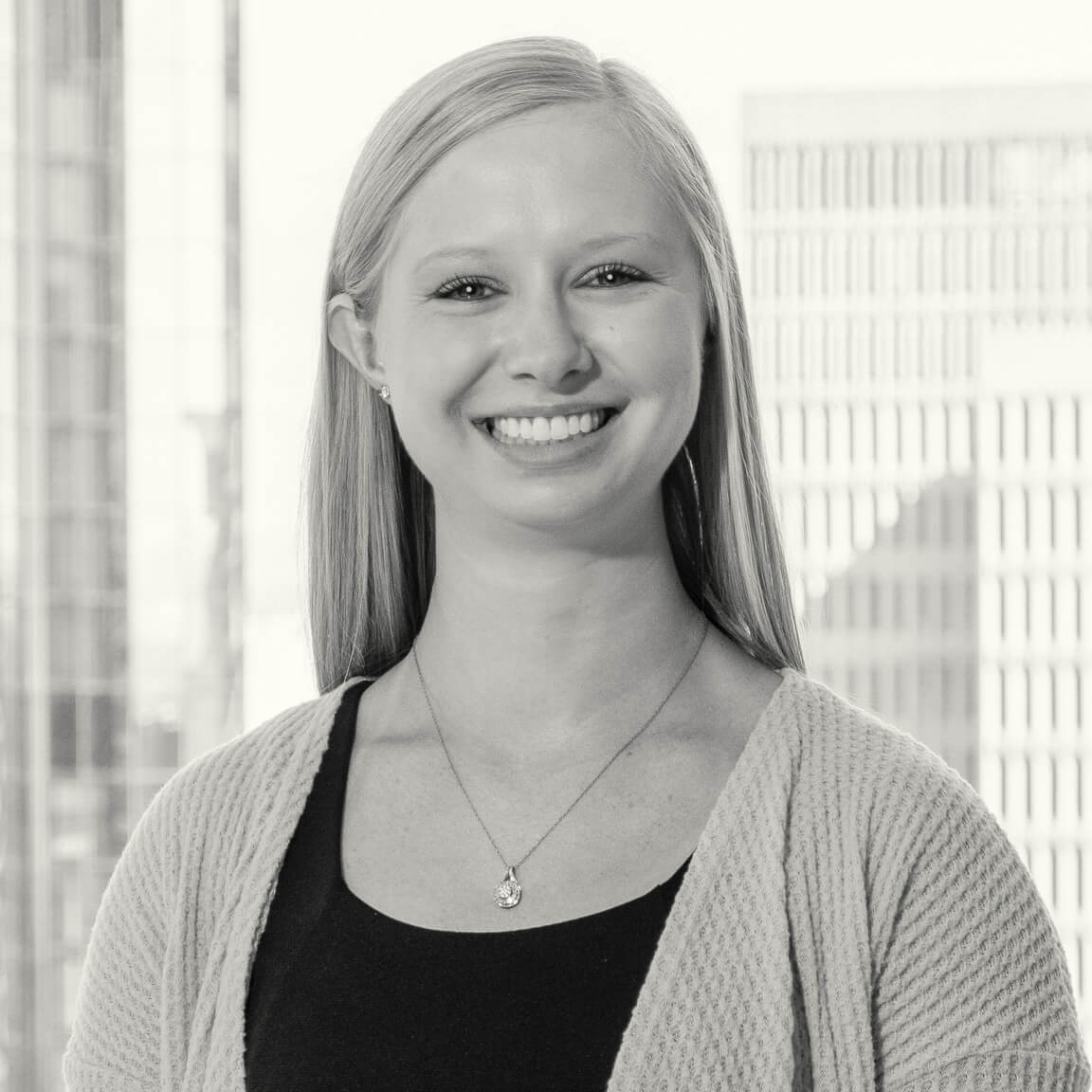 Emily Battiato
Portfolio Administrator
Emily is responsible for client service and portfolio administration. She handles incoming client requests, which include processing account openings, transfers, and distributions.
Prior to joining MONTAG in 2019, Emily started her professional career as a Financial Assistant with a wealth management firm in her hometown of Pittsburgh. Most recently, she worked for Wells Fargo Advisors in Columbus, OH as a Client Associate. Additionally, she was a part of the student-run investment fund that managed a multi-million dollar portion of the Xavier University endowment fund.
In her free time, Emily enjoys relaxing by the pool, watching Xavier basketball games with her husband Adam, and cheering on the Steelers. She also spends time on the weekends volunteering at the Atlanta Humane Society as a dog walker.

Education