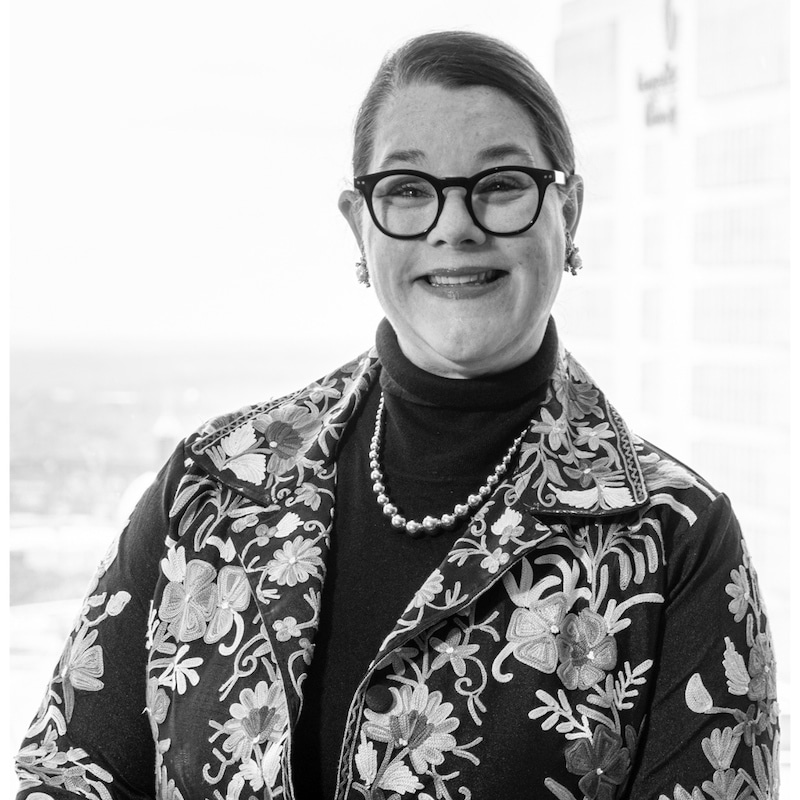 Mary Carol Joy
Equity Trader & Client Service Coordinator
Mary Carol (MC) Joy handles many different responsibilities for MONTAG. Her primary duty is to ensure that the onboarding process for new clients and the ongoing client experience for existing clients is held to the highest standards. She also provides support to the bond and equity traders at MONTAG, in addition to participating in other technological and operational initiatives.
Prior to joining MONTAG in 2018, MC worked as the Operations Manager of a financial planning practice in Dunwoody, GA. She began her career as a Sales Assistant on the Institutional Fixed Income desk of Bear Stearns/JP Morgan in Atlanta, where she facilitated fixed income and equity trading in addition to managing accounts for institutional and high net worth clientele.
MC and her husband Aaron have just moved to a new home in a mixed-use community in Conyers with their two dachshunds, Annie and Oliver. Together, they enjoy spending time fixing up their new home and exploring Old Town Conyers with friends and family. MC is an avid reader and puzzler who enjoys bicycling and antiquing in her spare time.