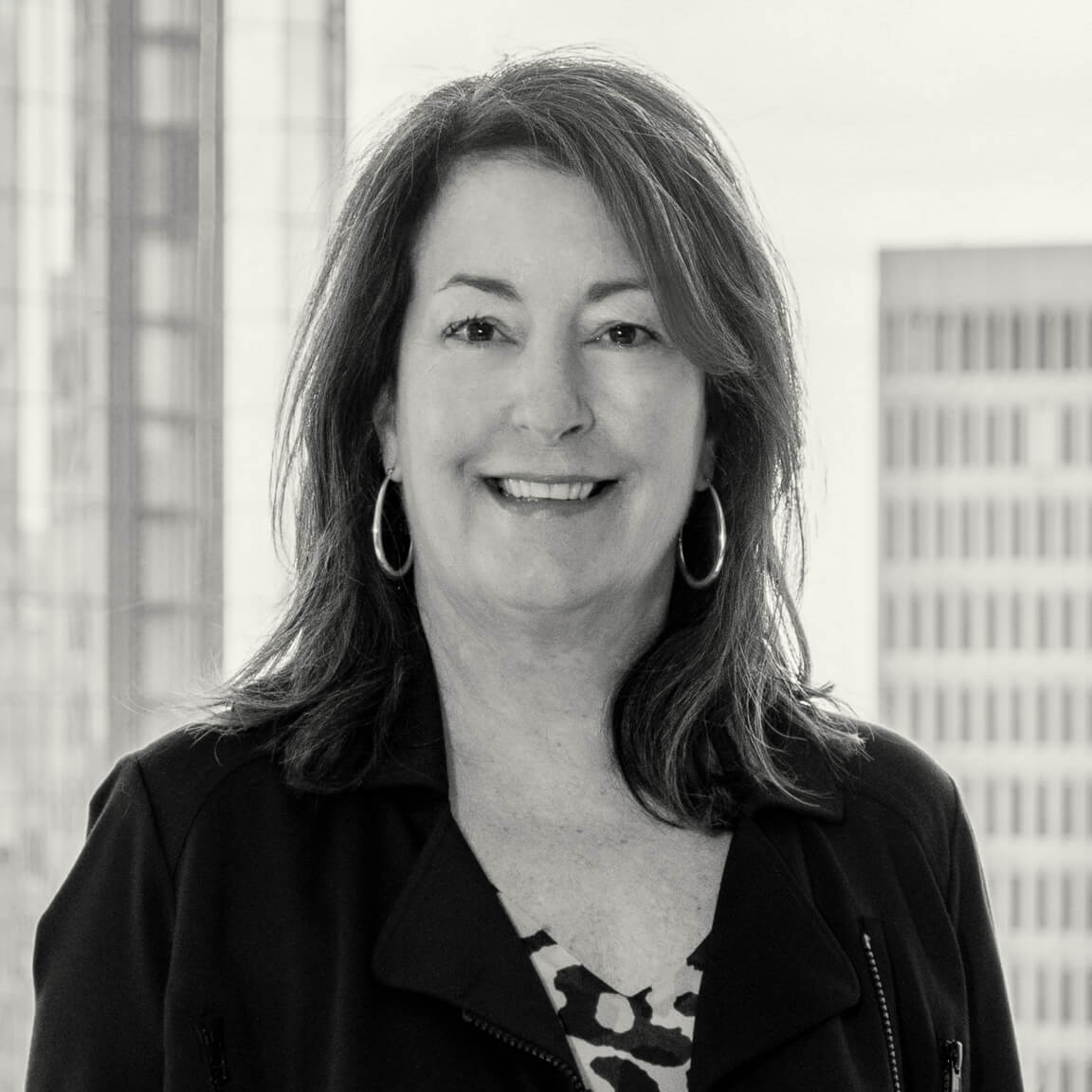 Jill L. Bourland
Portfolio Administrator
Jill has primary responsibility for client service and portfolio administration. She provides comprehensive client support, which includes responding to client requests and processing account openings, transfers, and distributions.
Prior to joining MONTAG in 1998, Jill spent eight years in the investment industry as a client service specialist, serving as a liaison between investment professionals and clients.
In her free time, Jill enjoys spending time with her husband, Will, and their dogs, Lillie & Angel. Jill and Will have a second home in the Florida Panhandle and spend as much of their free time there as possible. Jill is an avid tennis player and loves cooking and wine tasting.