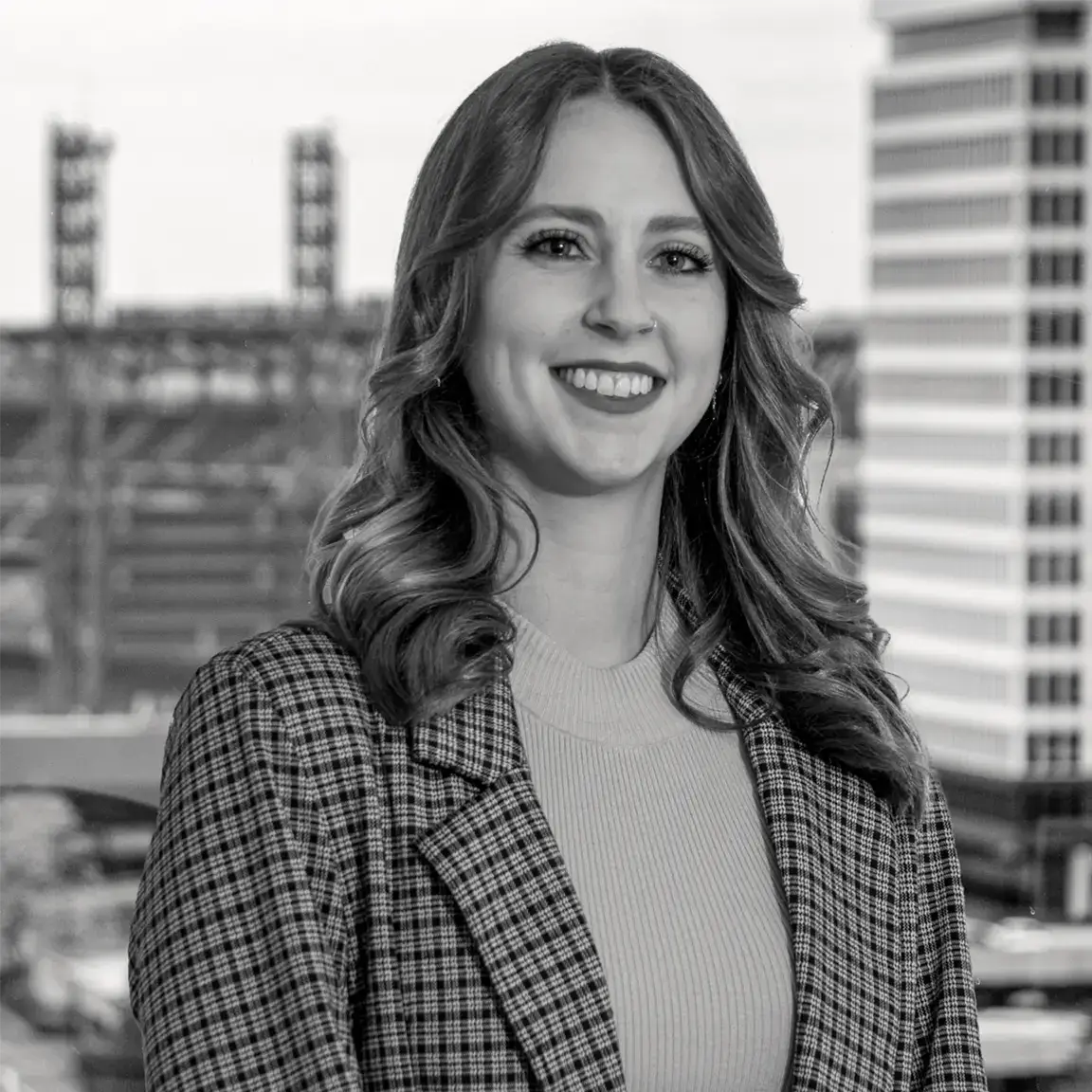 Jane Morrow
Compliance Administrator
Jane is responsible for administering the firm's compliance program and ensuring that the firm remains in compliance with all applicable rules and regulations. She obtained the Investment Adviser Certified Compliance Professional (IACCP®️️) designation in 2023.
Prior to joining MONTAG in 2021, Jane managed the compliance education program at a broker-dealer and investment advisory firm in Duluth, GA. She also conducted testing in various areas of the firm to ensure compliance with regulations, and oversaw the remediation of any items identified through testing.
In her free time, Jane enjoys practicing yoga, going for hikes, and rock climbing.

Education
Bachelor of Arts in English Literature and German Studies, Agnes Scott College