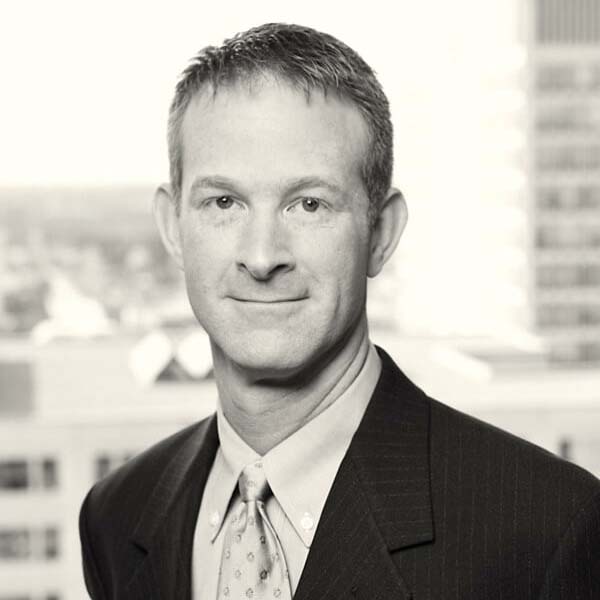 Kent Shaw, CFA
Portfolio Manager
Kent joined the firm in December 2013. In addition to his work as a portfolio manager, he plays an important role as an equity analyst, employing principles of fundamental "bottom-up" analysis in his work.
Prior to joining MONTAG, Kent was a senior analyst and partner at Buckhead Capital Management in Atlanta. There, he specialized in small- and mid-cap value stock analysis, while contributing to portfolio management. He also spent a number of years at Wachovia Bank as a financial advisor and currency trader. Kent's academic interest is whetted each year at his alma mater, Wake Forest, where he teaches graduate and undergraduate classes on equity analysis.
Kent was raised in Columbia, South Carolina. He and his wife Lisa, a physical therapist, have three children. Kent's interests include playing jazz and classical trumpet, and spending time with family.

Education
M.B.A., with distinction, Wake Forest University
B.A. in Finance, University of South Carolina