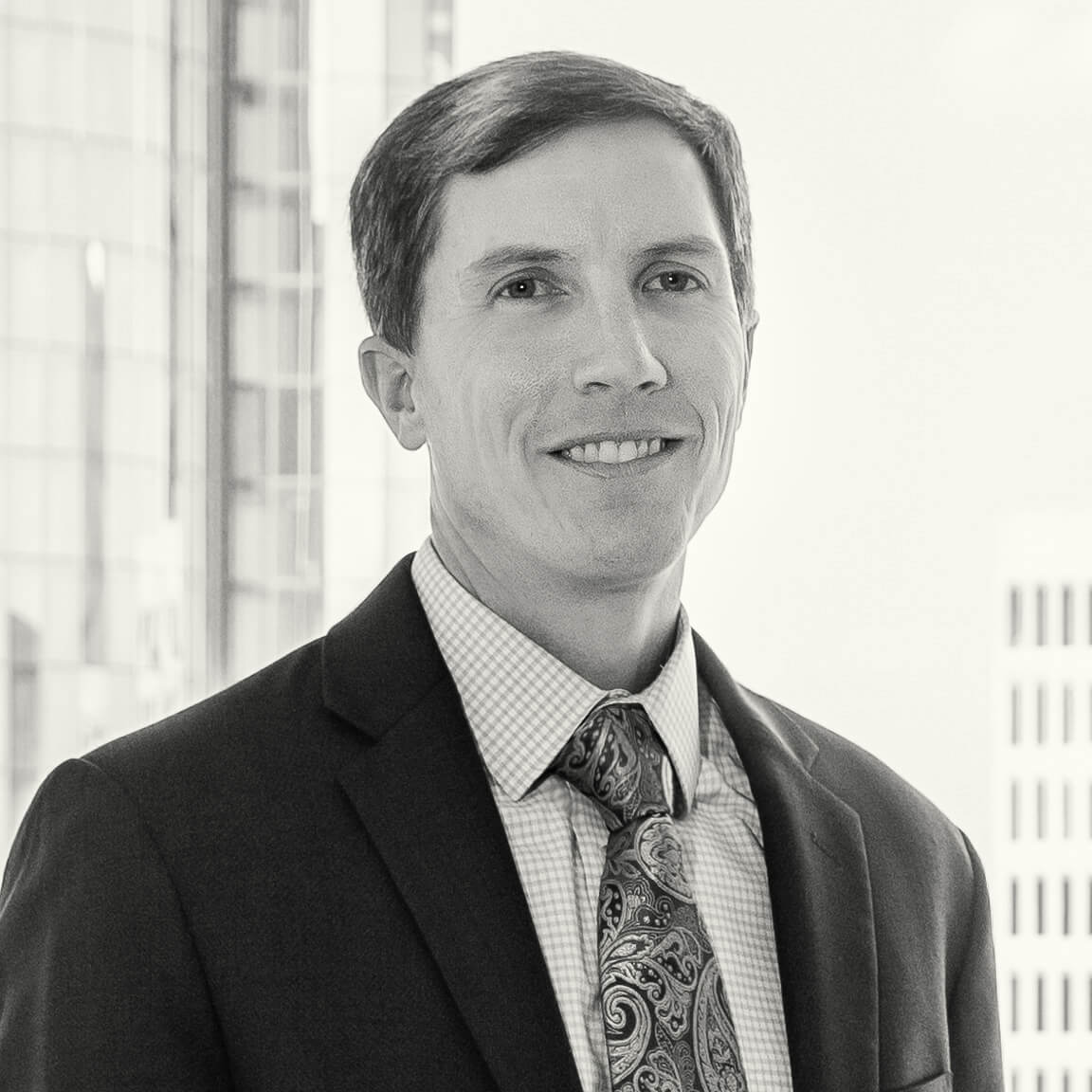 Josh Connell
Technology Manager
As Technology Manager, Josh is at the center of all new technology adoptions across all stages, from coordinating & planning to execution & implementation, and maintains responsibility for the smooth operations of all technology for all users.
Prior to joining MONTAG in 2021, Josh worked as a Senior Operations Associate at a local wealth management firm where he was responsible for maintaining the day-to-day operations of the firm. Previously, he worked at the software company Envestnet|Tamarac as an AVP Operations Manager where he led a team that supported over 100 RIA firms.
Josh and his wife, Stacy, live in Marietta with their three young children. Outside of the office, Josh enjoys family beach trips, playing golf, and watching his kids play sports.

Education
B.A. in Sociology, University of Georgia