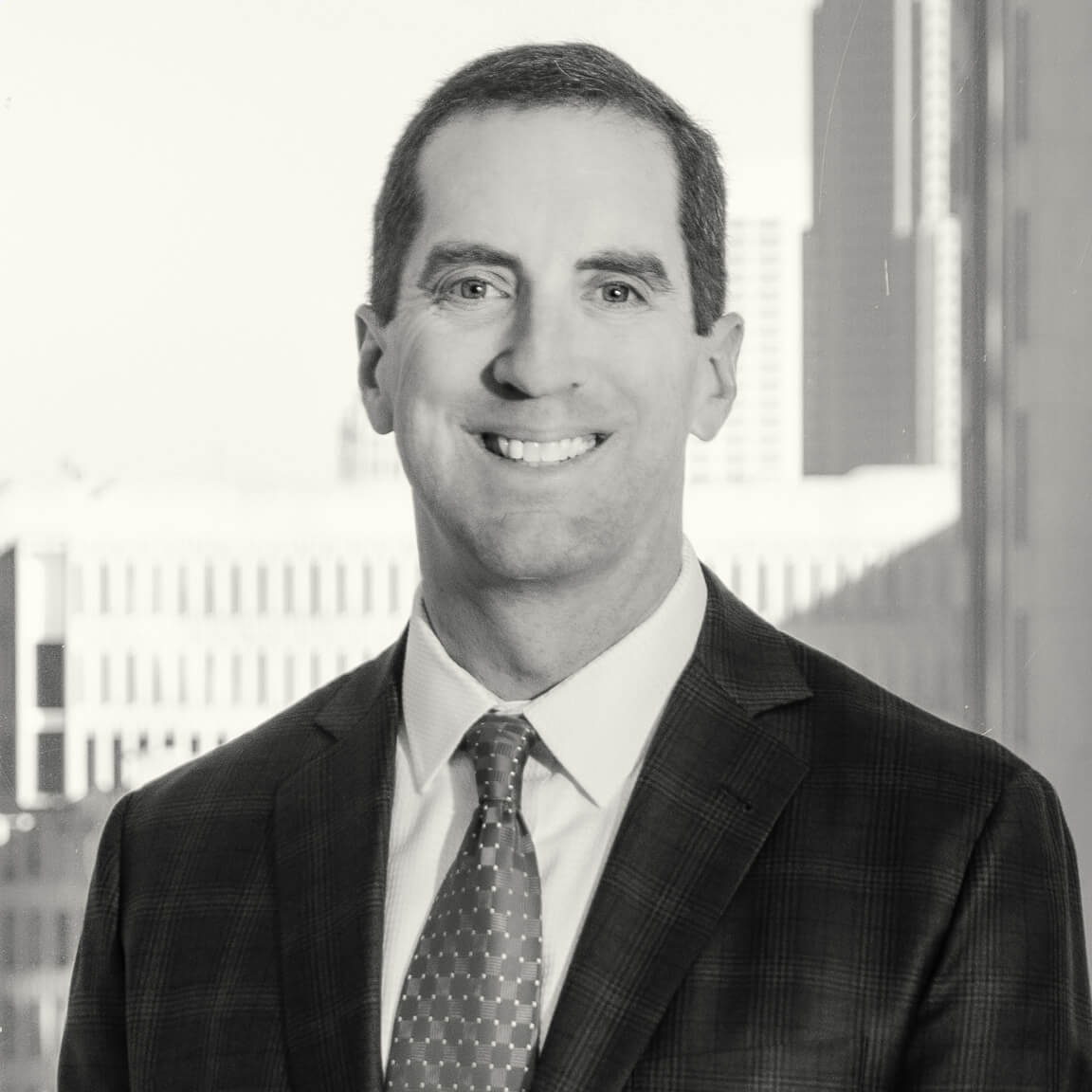 Chris Guinther
Senior Investment Strategist & Portfolio Manager
Chris is Senior Investment Strategist and a Portfolio Manager. He leads equity research and market strategy efforts at MONTAG. His expertise includes stocks and bonds, with particular focus on technology stocks and growth investing.
Prior to joining MONTAG in 2018, Chris was President, Chief Investment Officer and founding partner of an institutional investment firm in Atlanta. For nearly 20 years, he served as a lead portfolio manager overseeing billions in small and large cap growth equity mutual funds. Chris has been investing in public securities for 30 years professionally. He has significant experience investing in real estate, franchises, and small businesses. He believes his broad experience helps MONTAG clients whose wealth has been cultivated in similar ways over the years.
An Ohio native, Chris and his wife Ginger have three boys – two at home and one in college. In his spare time, he coaches baseball, enjoys golf, and is passionate about fitness.

Education
B.A. in Finance, Ohio University