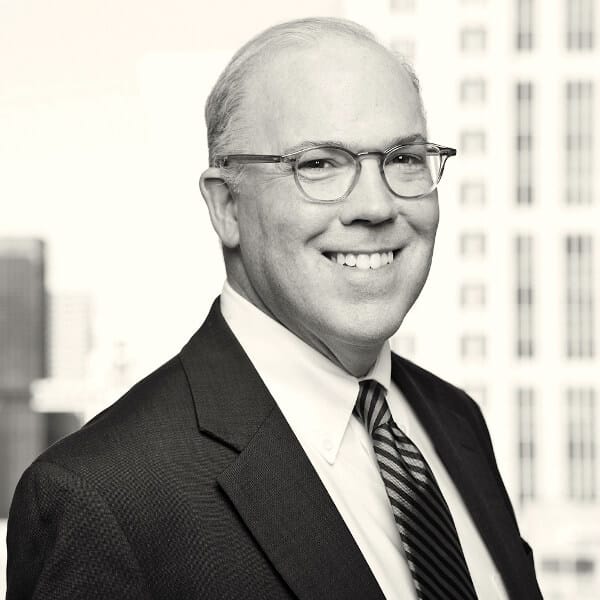 Benjamin S. Harris, CFA
Senior Portfolio Manager
Ben manages portfolios for individuals, families and institutions, and conducts equity research. With a long-term investment focus, he employs a blend of fundamental and macroeconomic analysis in selecting securities for client portfolios.
Prior to joining MONTAG in 2013, Ben led a team of specialists for the Southeast Region of Wilmington Trust Investment Management where he managed investment portfolios for individual and institutional clients. His work there focused on risk mitigation strategies using derivatives and other hedging techniques.
A native of Knoxville, Tennessee, Ben and his wife, Lisa, have two grown daughters, and enjoy traveling together. Ben loves golf and jazz music and is currently on the board of Jazz Orchestra Atlanta.

Education
M.B.A., Georgia State University
B.S. in Civil Engineering, University of Tennessee