RECOVERY TRACKER
Welcome to MONTAG's "RECOVERY TRACKER" — a companion page to our "CRISIS TRACKER", inaugurated March 13, 2020.  Amidst all the competing headlines relating to the Coronavirus Pandemic, and the economic destruction arising from the mass shutdowns, we felt that teasing out the "Green Shoots" of positive news would be helpful.  These will be related to states as they begin to relax social distancing policies and re-open businesses, federal government policy announcements, and other recovery-oriented developments and milestones.
AIRLINES – Data Table from TSA:   https://www.tsa.gov/coronavirus/passenger-throughput
Here's a graph created using the raw TSA Data (Thank you Christine Quillian, MONTAG Portfolio Manager)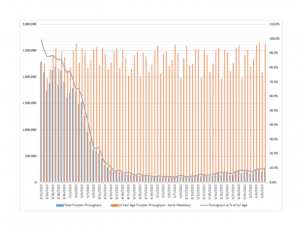 The chart above is of TSA Traveler Throughput at U.S. airports, 2020 vs. prior year
RECOVERY TIMELINE
JUNE, 2020
06/02/20 (Tuesday) – Lyft said demand for rides has risen in recent weeks as people begin venturing out following lockdowns
06/08/20 (Monday) – Phase one of reopening NYC starts today, Mayor seeks to lower expectations for a swift return to normal
06/08/20 – Federal stimulus money is keeping airlines afloat, but inadequate to sustain the industry at pre-pandemic size
06/08/20 – Some U.S. states are reporting rise in new coronavirus cases as they lift restrictions meant to slow the virus's spread
06/11/20 (Thursday) – The Fed is seeing near-zero rates through 2022
06/11/20 – Dow falls 1,800 points on risk of reinfections in TX, FL, CA and AZ
06/11/20 – Treasury Secretary Steven Mnuchin said shutting down the economy for a second time isn't a viable option
06/12/20 (Friday) – About 1.5 million initial jobless claims were filed last week, down from peak of nearly 7 million in March
06/15/20 (Monday) – Auto makers are grappling with absent U.S.factory workers and Covid-19 cases at reopened plants
06/15/20 – Repeated changes to the federal Paycheck Protection Program are complicating the loan-forgiveness process
06/16/20 (Tuesday) – Retail sales rose 17.7% in May as states eased restrictions to contain coronavirus
06/16/20 – U.S. stocks rallied on the increase in retail sales, with markets gaining nearly 2% in the session
06/18/20 – AMC Entertainment plans to reopen nearly all its U.S. theaters by July 24 following 4 months of closure
06/21/20 – New York City will begin the biggest phase of its reopening tomorrow, after more than 3 months of lockdown
06/22/20 (Monday) – Nearly all U.S. states added jobs last month as businesses reopened
06/22/20 – New York City is allowing companies to reopen office today after lockdown, but few employees seem ready to return
06/22/20 – Apple is hosting its world-wide developers conference, beginning today, entirely online for the first time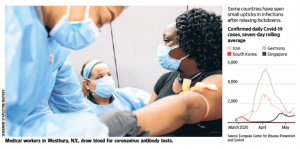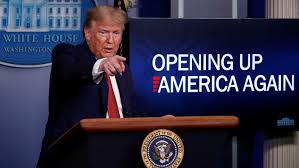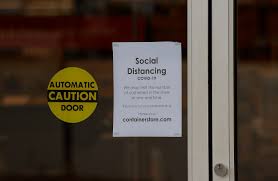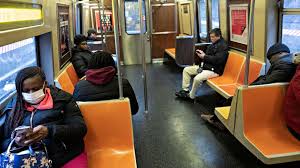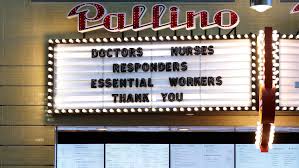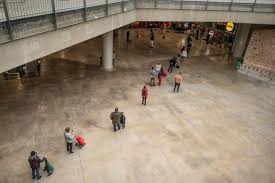 What Might the Future Look Like?