Time: 3:40 PM EST
Duration: 1:17:21
With markets at all-time highs and interest rates at all-time lows, some of what you've learned about investing over the past 50 years needs re-thought! From asset classes to asset allocation, and from individual securities to ETF's, let's talk about investing vehicles and strategies. With a pandemic, a work from home revolution, negative yielding bonds in Europe, and an election season unlike any other, it's a good time to dust off your old investment playbook and take in an update more fitting for the rest of the 21st century. Chris Guinther, Senior Investment Strategist at MONTAG Wealth is here to challenge some tried and true investment mantras. Chris provides some investment ideas that are actionable.
Topics include:
A stock market overview
Why is the market so high, and is it likely to go higher?
How to invest in high growth/high price companies like TSLA, DOCU, and PINS
Banks, Staples, Technology, Energy… and all other sectors post-election
Perspective on why interest rates are so low and what that means going forward
Should you invest in Value or Growth, why, and what's the difference?
Re-open (from lockdown) trades to consider
Exchange traded funds (ETFs), what they are, and how they can help
Link to the presentation HERE; and be sure to check out Chris and Randy's Bios below:
Chris Guinther is a portfolio manager and Senior Equity Strategist. He leads equity research and market strategy efforts at MONTAG. His expertise includes stocks and bonds, with particular focus on technology stocks and growth investing. Prior to joining MONTAG in 2018, Chris was President, Chief Investment Officer, and founding partner of an institutional investment firm in Atlanta. For nearly 20 years, he served as a lead portfolio manager overseeing billions in small and large cap growth equity mutual funds, was a frequent guest on CNBC, and was frequently quoted in financial news periodicals and newspapers. Chris draws on his nearly 30 years of experience as a private investor and as an institutional mutual fund manager. His institutional career spans the time period before the internet bubble in the 90's and well into the recovery following the Great Financial Crisis in 2008. While investing in public securities for 30 years professionally he has been investing in real estate, franchises, and small businesses privately.
Chris will be thrilled to receive inquiries at 678.539.8223 or at [email protected]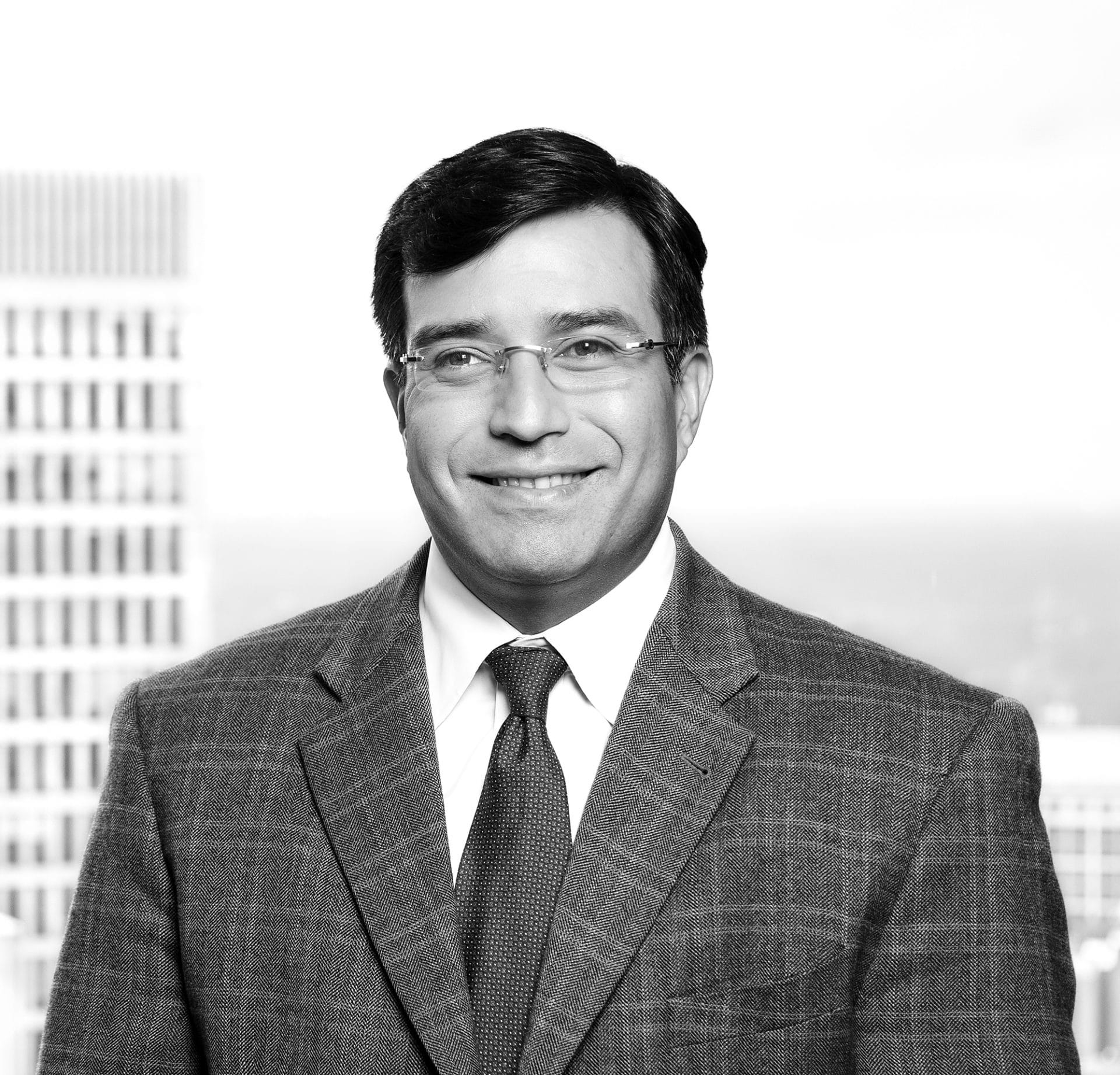 Randy Loving manages portfolios for individuals, families, and institutions, and devotes much of his time to investment analysis specializing in asset allocation decisions and security selection. Randy has worked in the investments field for 18 years. Prior to joining MONTAG, Randy was a Sector Portfolio Manager for the RidgeWorth Investments Growth team, focusing on Financial and Technology companies. In addition, Randy spent eight years at SunTrust as both an Equity Analyst and Portfolio Manager in the Personal Asset Management group. Randy began his career at The Northern Trust in Chicago. Randy also has significant personal experience in private equity investing. A native of Fort Lauderdale, Florida, Randy and his wife, Monika, have one daughter and one son. In his free time, Randy enjoys reading, fishing, and endurance sports.