Is your financial future in the right hands?

At MONTAG, we do more than manage money for people – we pride ourselves on building relationships. As a leading, family-owned wealth management firm in Atlanta with a 40-year reputation of helping individuals, families, and organizations achieve their financial goals, we have seen the MONTAG Philosophy make a difference in our clients' lives.
Discover the Montag Difference
Just as our firm has been passed through generations of the Montag family, our wealth management approach is to help build strategies for clients and their future generations. While each Portfolio Manager at MONTAG has the autonomy and expertise to develop their own investment behaviors, they all center around what we call the MONTAG Philosophy.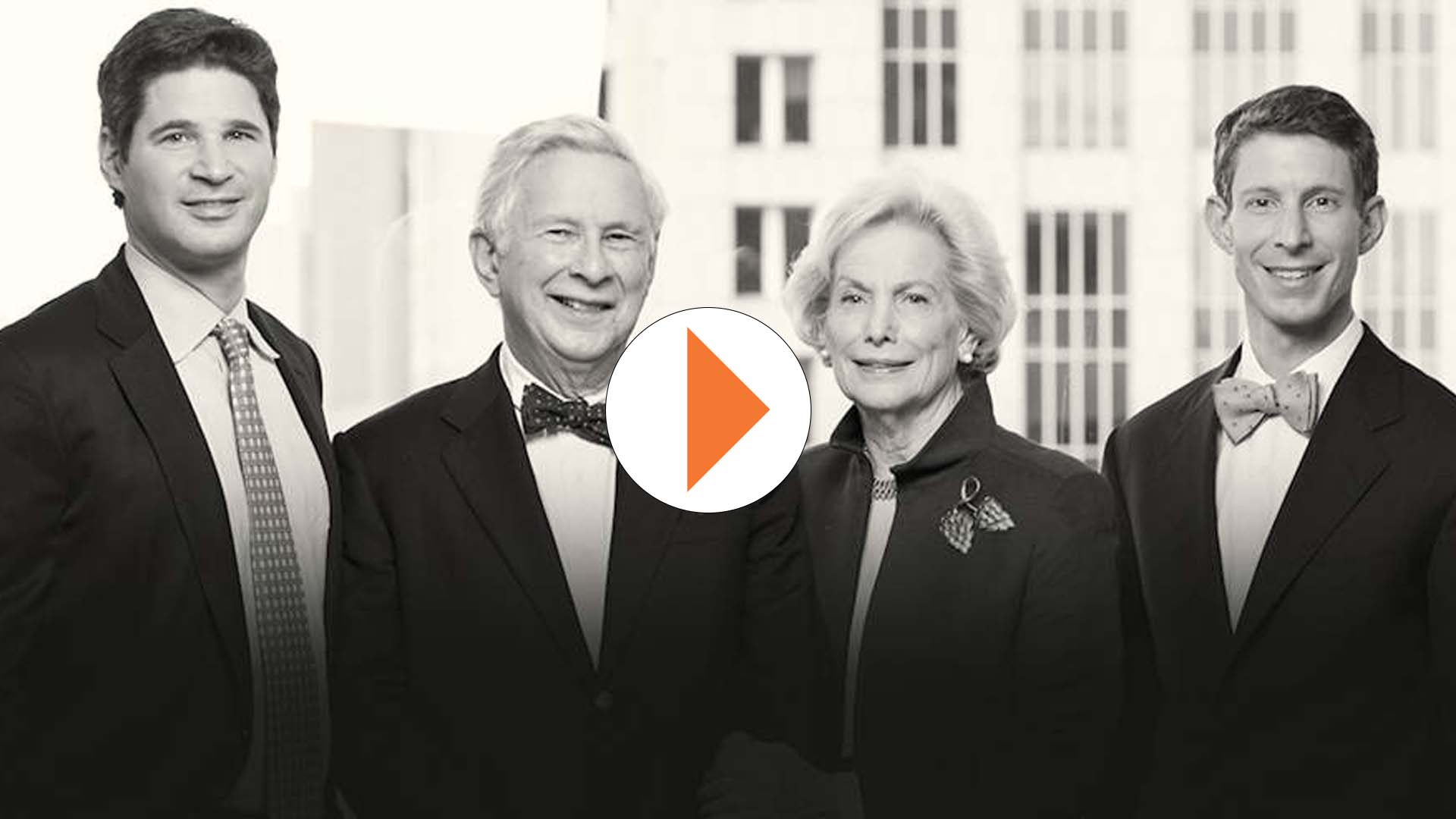 Wealth Preservation
Long-term, successful wealth management begins here. We design and manage your portfolios guided by the core principle that capital preservation is essential.
Lifestyle Support
Many of our clients rely on their portfolios to maintain their lifestyles. We work closely with you to meet your investment objectives for sustainable support.
Portfolio Growth
Successful wealth management builds capital & enhances financial security. Our goal: achieve annual portfolio growth, net of inflation and portfolio withdrawals.
Discover the MONTAG Philosophy from our skilled Portfolio Managers and members of our leadership team.
Reap the Rewards of Reputation with an Experienced Portfolio Manager by Your Side
Our 40-year history as a family-owned business means that we understand the value of continuing a legacy throughout generations.
Contact us today for a free consultation about MONTAG's wealth management services.