Is your wealth management in the right hands?

For 40 years, MONTAG has made our clients and their financial well-being our priority. Each decision is made around the client achieving their financial goals. That's the reason MONTAG has been a leading wealth management firm in Atlanta for four decades.
Reap the Rewards of Results
At MONTAG, we ensure capital continuity is applied to each portfolio decision and our clients' financial future is secure. Our wealth managers are experienced at working with clients who have previously managed their own wealth. We've earned their trust, and with that trust have built our reputation for producing results.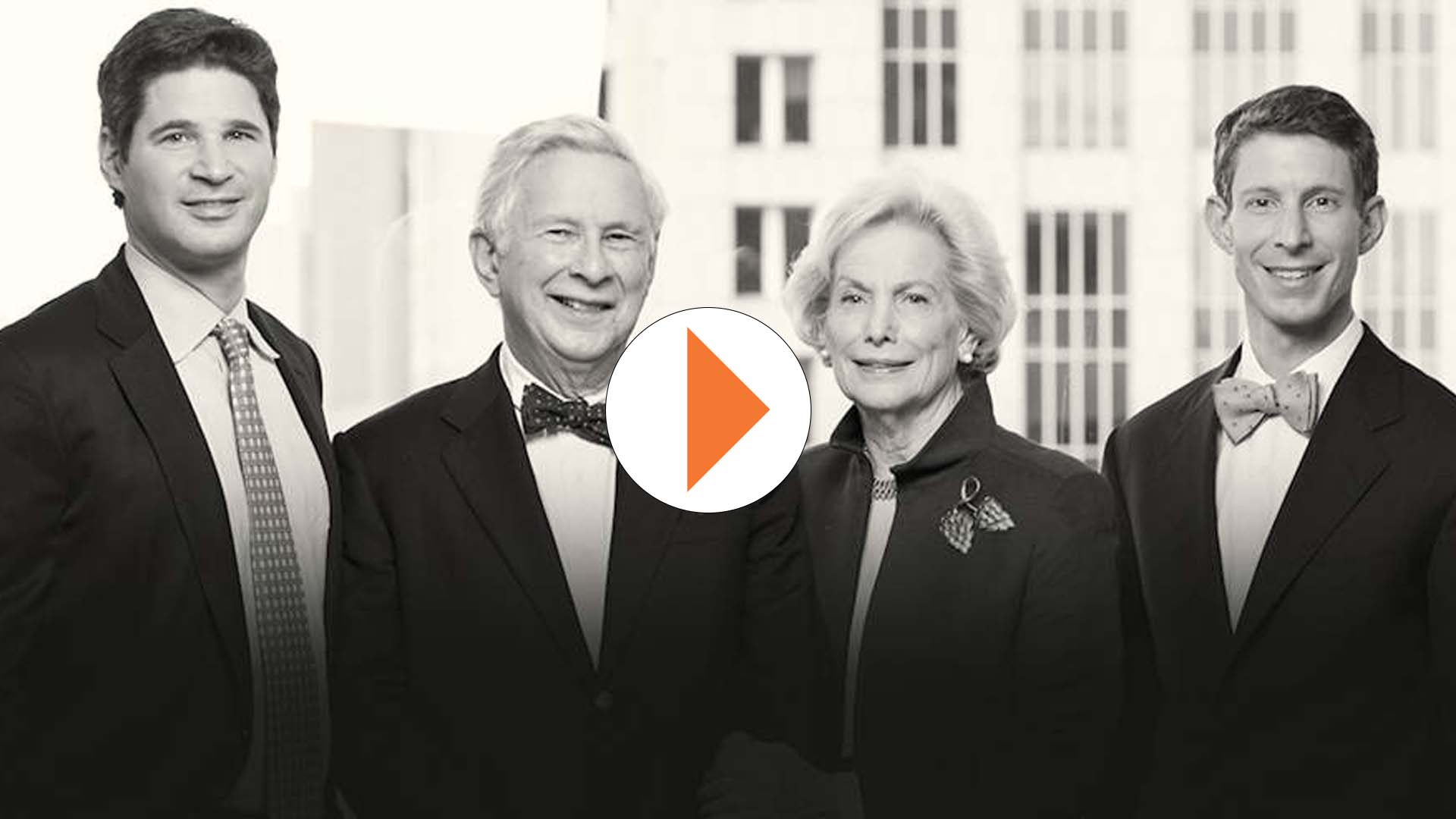 Experience the MONTAG Advantage
Private Wealth Management
Our role is to protect, grow, and steward our clients' hard-earned assets with strategic individualized portfolios that reflect and execute on our clients' investments goals and objectives.
Personalized Asset Guidance
With individualized, expert guidance from a single Portfolio Manager, and with an emphasis on wealth preservation, we help our clients protect and grow their hard-earned wealth now and for future generations.
Portfolio Growth
We build your capital and enhance your financial security through investment techniques designed to achieve annual portfolio growth, net of inflation and portfolio withdrawals, while carefully managing risk.
Reap the Rewards of Results with an Experienced Wealth Manager by Your Side
Our 40-year history as a family-owned business means that we get what "family" is all about. We've been successfully investing for generations. We'll help you do the same.
Fill out now for your free one-on-one portfolio discussion: